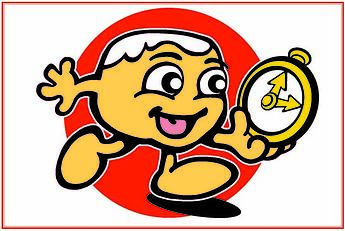 Looking for the place to be this Valentine's Day and Pączki Day? There's no better place than our very own city of Hamtramck. Not only is Hamtramck the home of the original pączki, but it is also one of the largest concentrations of Polish Americans in the country. Just those two facts alone tell you where to be, and it gets better! Take a look at some of the events the city is putting on just for the occasion.
The run before the big day! Feel better about eating those pączki, or run the route to scout out your favorite place to purchase them. There will be stretches provided by Iyengar Yoga Detroit and runners 21+ will receive a free beer and pączki after the run.
Come down and experience Hamtramck the way it is meant to be! With live music, free pączki, performances, awesome local bars and restaurants, it is hard not to spend the day away enjoying Hamtramck and the culture that nourish this proud community.
Graphic design is everywhere! Our own Graphic Designer, Sean, designed the buttons and some of the other graphic elements that you'll see around the celebration and on flyers. So, keep an eye out for his work and come on down this Saturday to support Hamtramck and the Polish community we treasure in Metro Detroit!
If Graphic Design seems like something you are interested in, give us a call at 866.61.SPECS or click the button below to schedule a tour to learn more about our Graphic Design program!
Remember: Hamtramck is the home of the original Pączki - everything else is just a jelly donut!