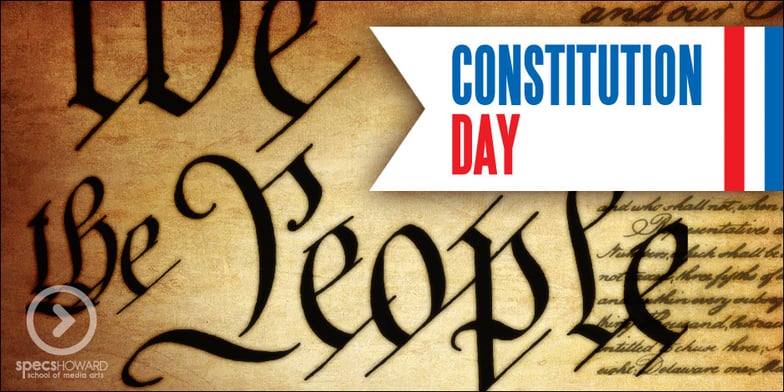 On September 17, 1787, the U.S. Constitution was signed by thirty-nine brave men who changed the course of history. Now Constitution Day is a time for us to celebrate their legacy and nurture good habits of citizenship in all generations of Americans.
Take a look at these posters that were created by Specs Howard's Director of Education, Aubrie Glennon to help celebrate this great day! It's amazing how these ideas continue to resonate today!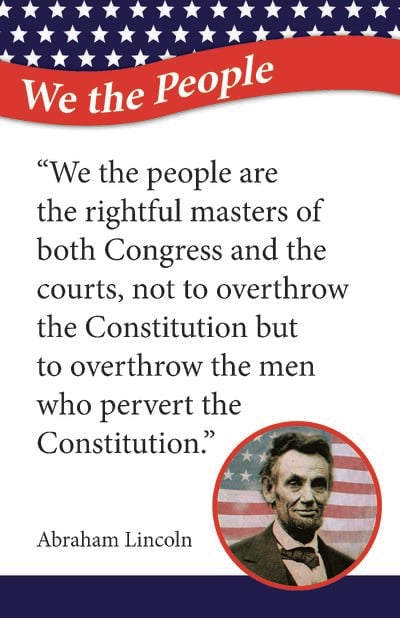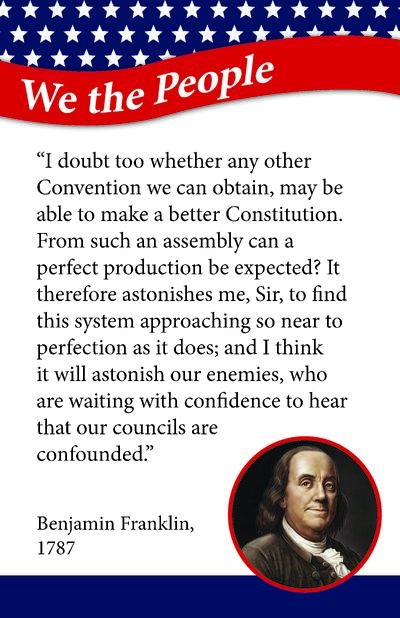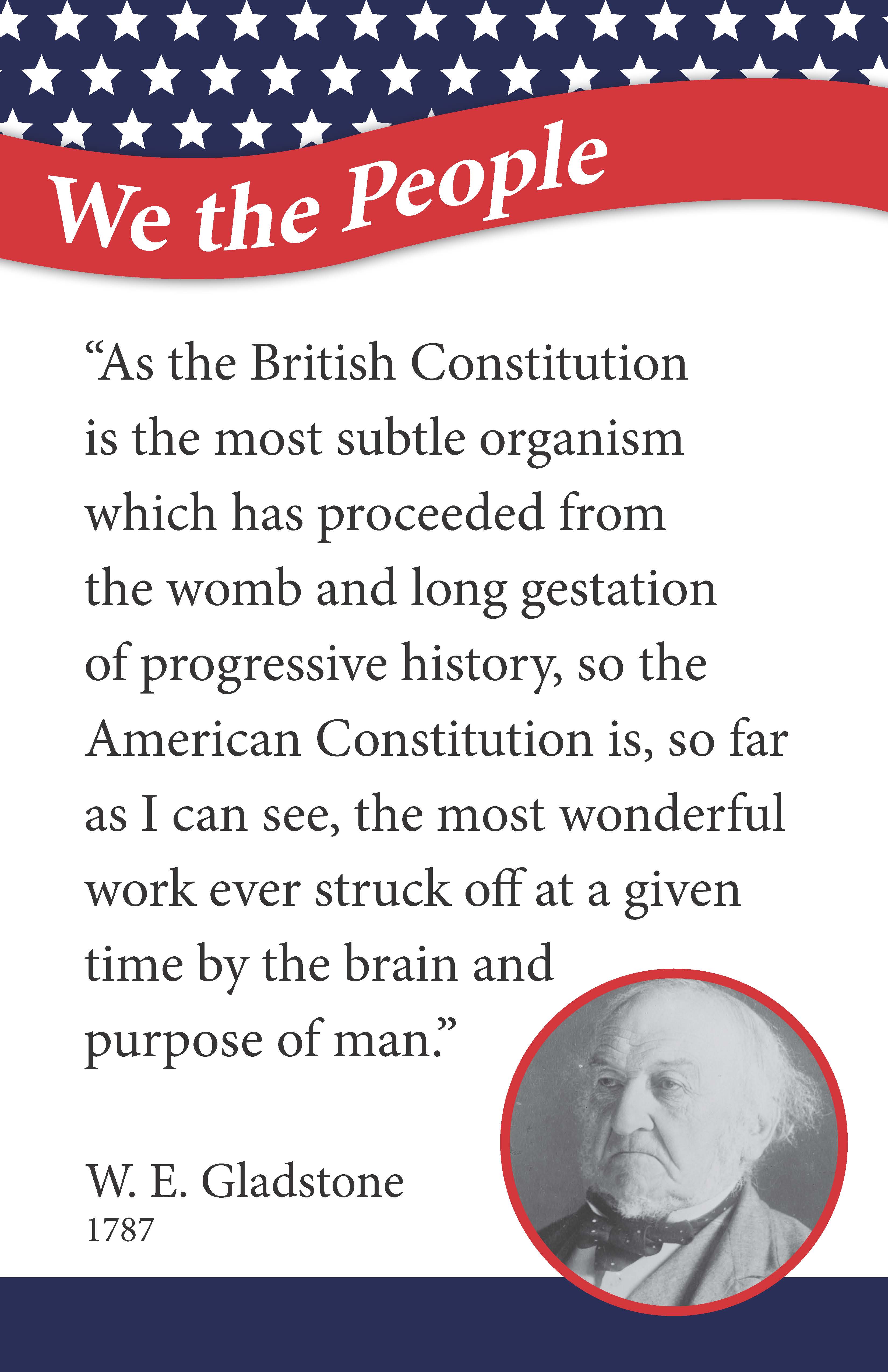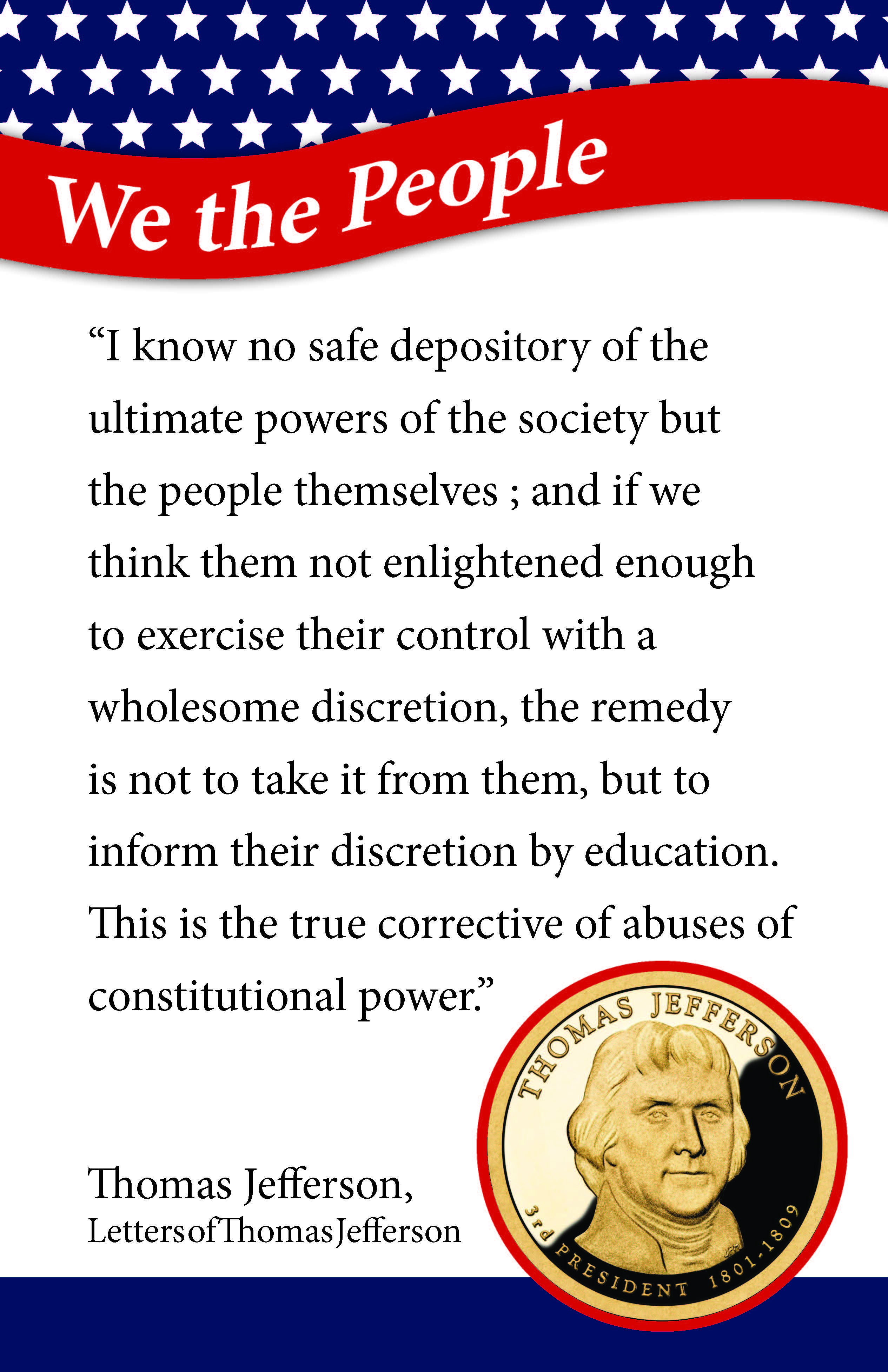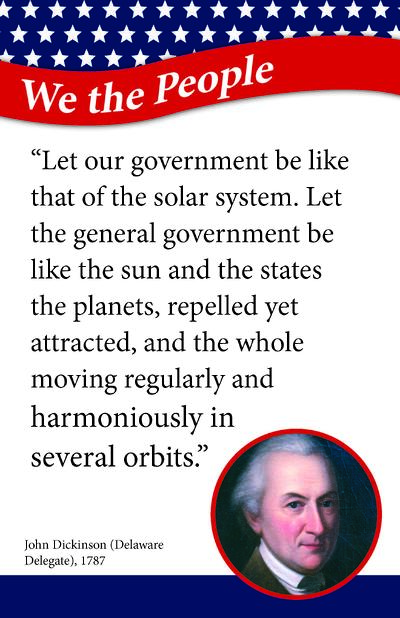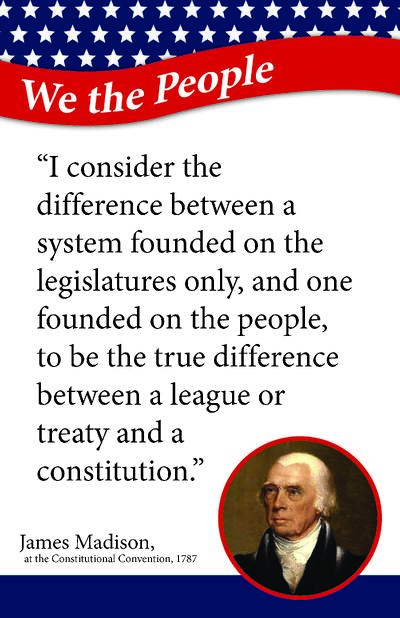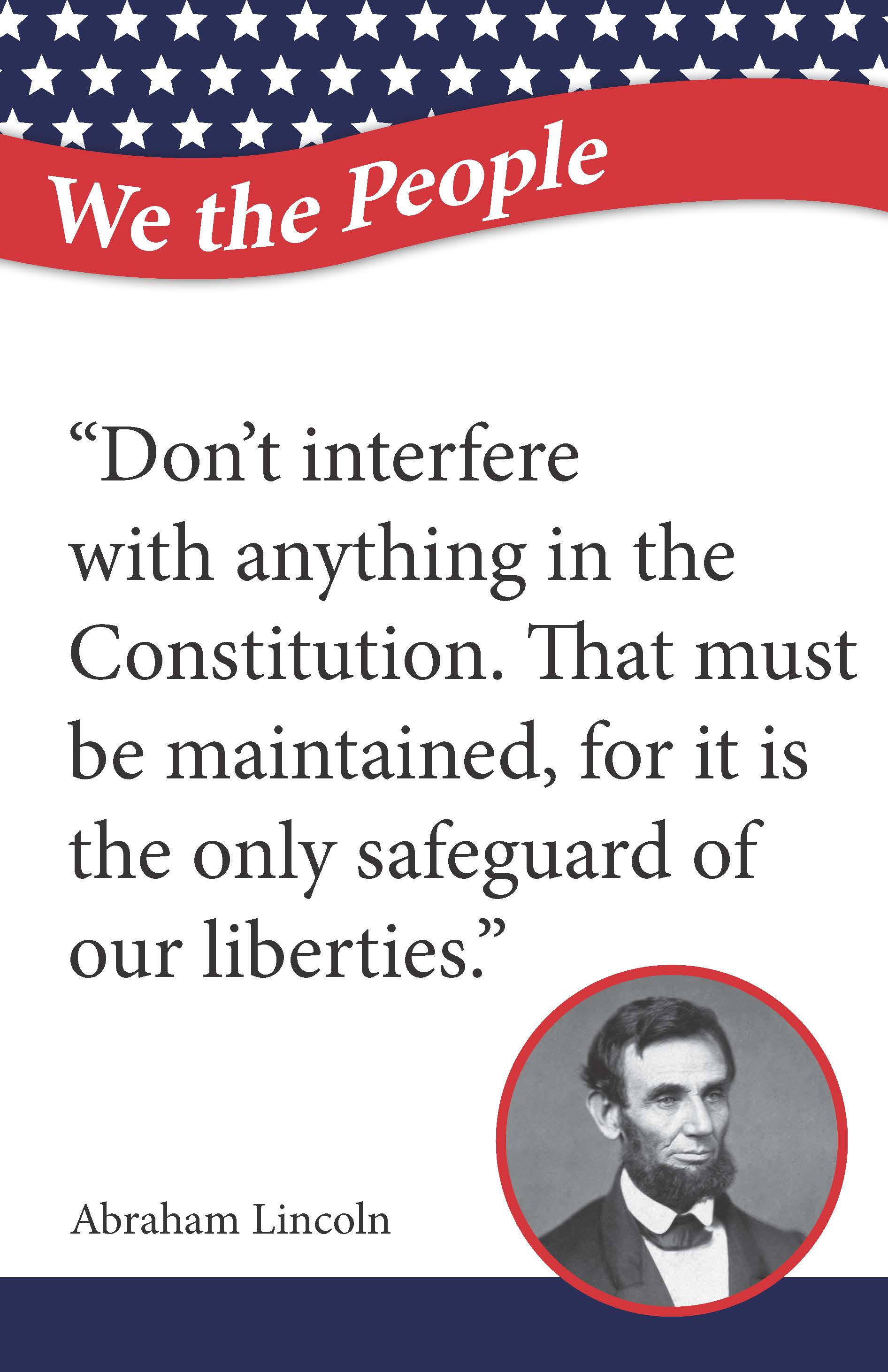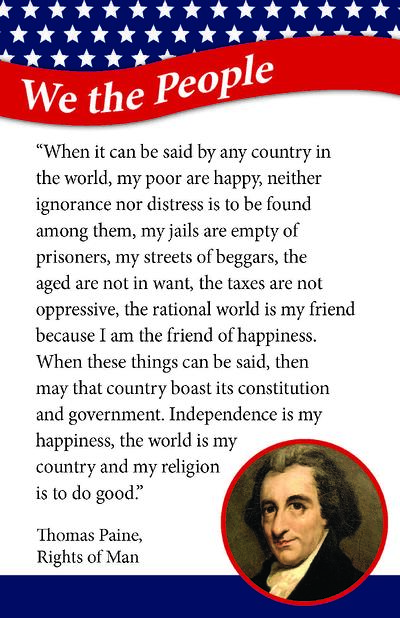 Did you enjoy reading these posters? Did you find them visually entertaining? Do you want to make things like this? Maybe a career in graphic design is for you! Take your first steps in starting in the business of creativity by getting an education in graphic design right here at Specs Howard School of Media Arts.
Start now! Click the Request Info button below and an Admissions Representative will contact you to answer any of your questions.