---
Have you seen the new concept helmets created by Dylan Yung, a fellow Graphic Designer? These were uploaded recently and have already over 3 million hits on Imgur. We are huge fans of these designs and have picked out a few favorites.
Cleveland Browns Miami Dolphins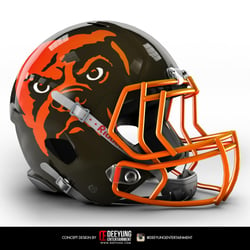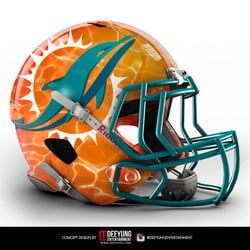 New York Jets Kansas City Chiefs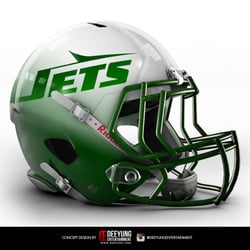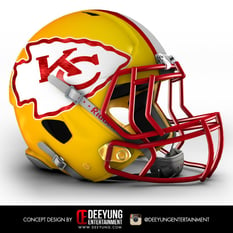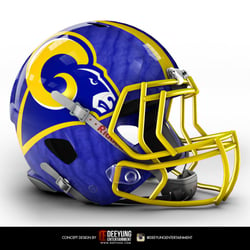 Graphic Design really is everywhere, even in football! We hope to see some of these helmets being used in the NFL soon even though the designer just made them for fun.
---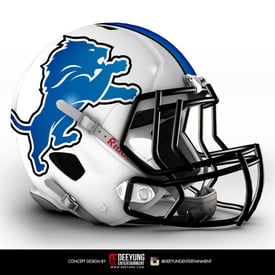 There are so many great helmets to pick from and unfortunately the Detroit Lions helmet didn't make the cut. We decided to share it with you anyway.
Does the use of Graphic Design in the sports world interest you? Learn more about the Graphic Design program at Specs Howard by taking a tour!