Meet Cody Trombley, the Director of Marketing and Promotions for iHeartMedia in the Detroit region. She oversees all the promotions and marketing directives for the company in the Detroit, Grand Rapids and Toledo markets.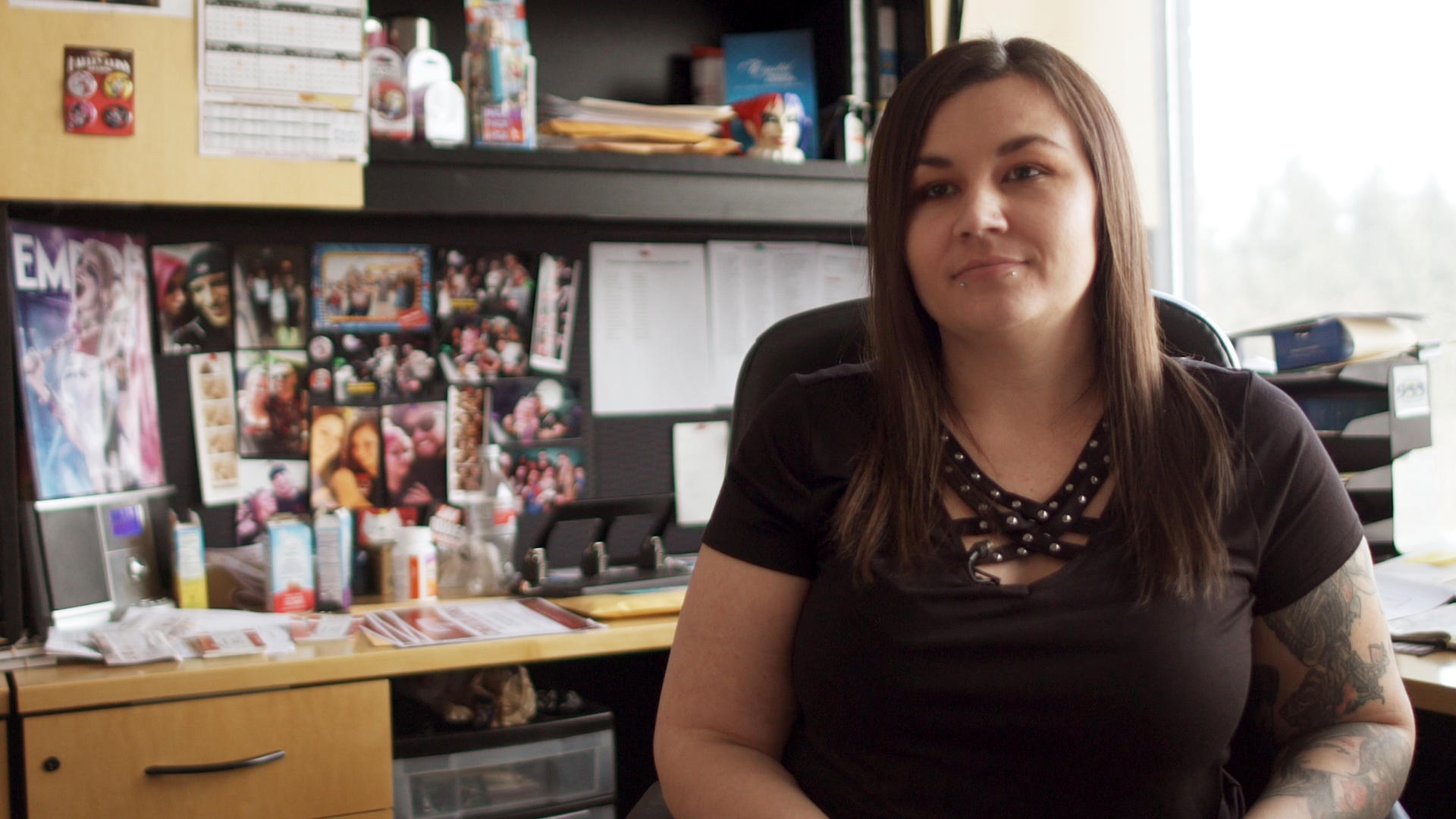 Cody's career journey started in 2005 when she was attending the Specs Howard School of Media Arts and landed an intern position with Greater Media Detroit (now Beasley Media Group). During this period she took on part-time position as a receptionist while continuing to work the promotions internship. The company noticed her efforts and soon she was moved into a part-time promotions position, which after her graduation transitioned into a full-time promotions job.
During this time, Cody demonstrated how passionate she was for radio by doing everything she could within the company. Not only did she work full-time on the street team but she also co-hosted a video game show and had an on-air shift with RIFF2 seven days a week, and eventually started helping out as an events coordinator too! She was briefly let go in 2010 due to unfortunate budget cuts, but her talents were missed and she was soon brought back for her on-air shifts at RIFF2 and board operation duties at WRIF.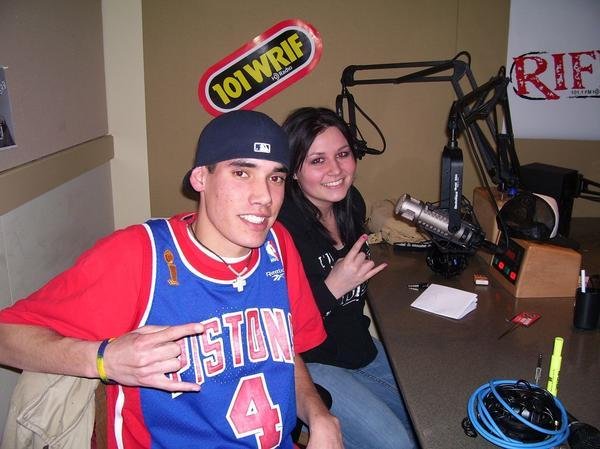 Five months later, the marketing director at Clear Channel (now iHeartMedia) reached out to Cody to personally offer her a position on their street team. She officially joined their team in 2011 and worked on the street team until being brought into the office in a temporary position as promotions director for WJLB, WDTW, WDFN, and WNIC. From there she was promoted to a permanent position as promotions director for Channel 955 and 100.3 WNIC and at some point has run promotions for all stations within the Detroit iHeartMedia cluster.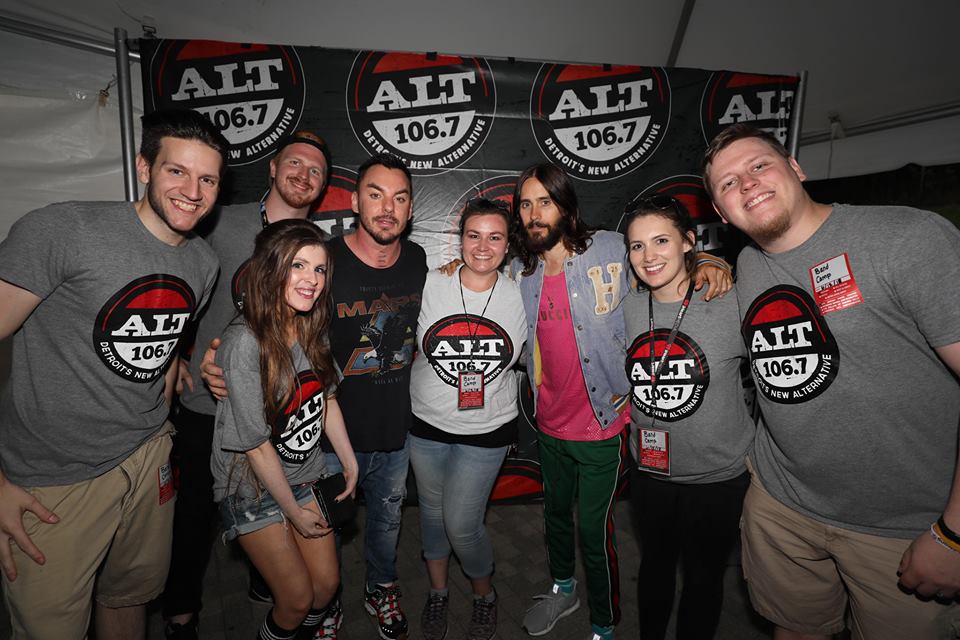 "I love that my days are always different. I create experiences and memories for our listeners everyday!" says Cody, who finds the human element of her career one of the most rewarding. "Radio has introduced me to so many people and has brought me so many memories. There are some listeners I have met back when I started in '05 and still keep up with me and my career to this day. Radio brings people together."
Are you a Specs Howard Alumni? We want to tell your story too! Click the button below to being the process.