Daniel Pelchat graduated from the Specs Howard School of Media Arts in March of 2010. Formerly Daniel had played high school football for South Lyon, and he's always been highly invested in the local community. When the opportunity to take a job with public access channel SLC-TV in South Lyon came up, he took it immediately. He would spend the next 4 years honing his sports broadcasting abilities with SLC-TV until their unfortunate closing in 2014. Daniel didn't miss a step however. He knew that there were schools that appreciated having the media coverage that the local public access channel had provided. Seeing this opening in the market, Daniel took his experience and knowledge and he started his own website to continue broadcasting high school sports. That website was Kensington Lakes Sports Television, KLS-TV.com, later LVCSports.com when the school moved to a new conference.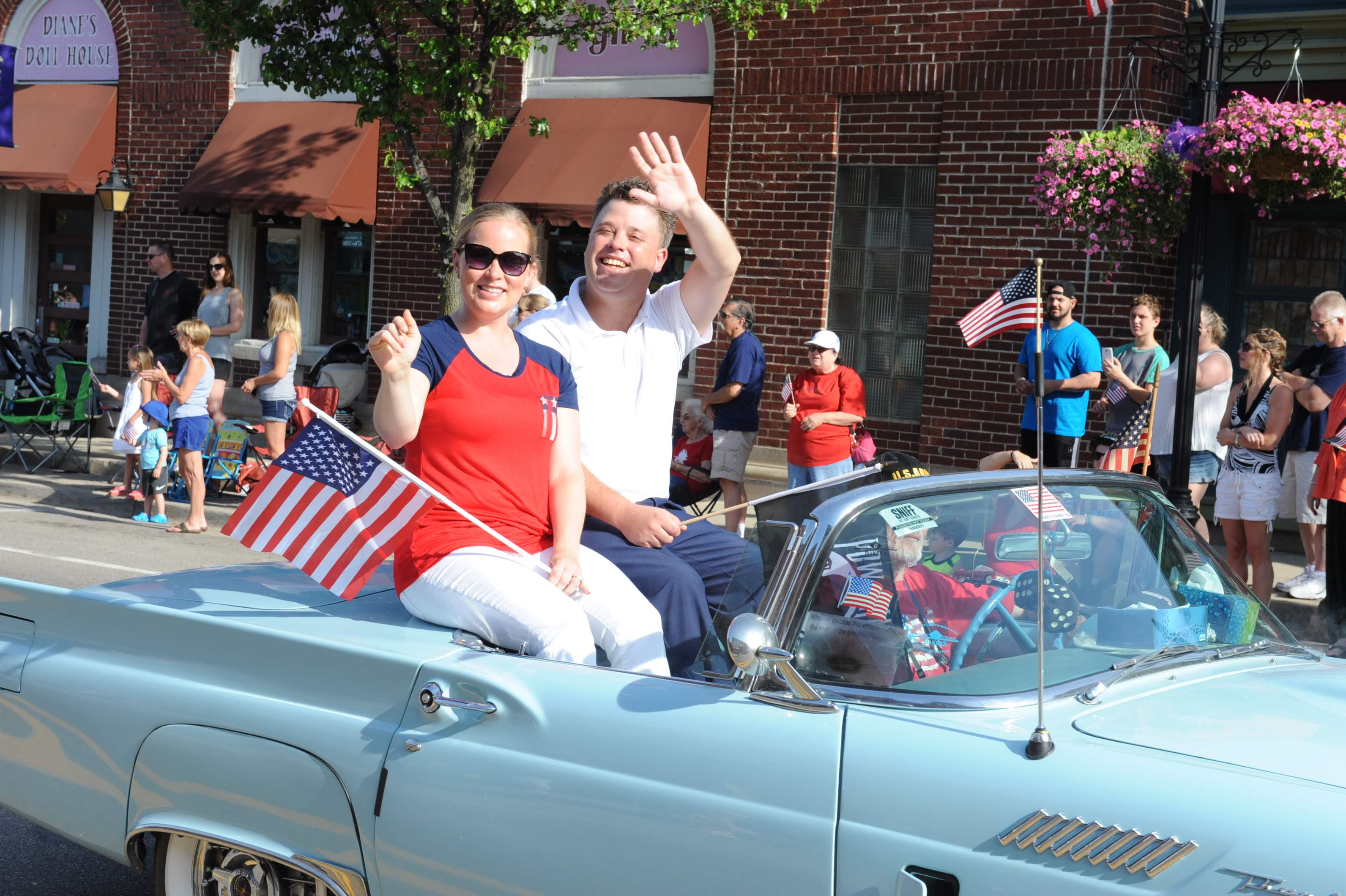 Through his established connections with local businesses Daniel was able to secure a number of sponsors to help get the website up and running. Knowing that the primary clientele for their content would be parents, grandparents, and interested members of the local community who were unable to attend games, they focused largely on finding advertisers also relevant to the local community. This symbiotic relationship proved successful, bringing in viewers for Daniel's web broadcasts as well as customers for local businesses. The team for the broadcasts has stayed relatively small, and the technical requirements relatively simple, which has made the reality of running the broadcasts more attainable. They operate with a single camera man, Daniel runs the play by play announcements, and some invested local community members frequently come by to help provide color commentary and relevant statistics. While the broadcasts aren't often flashy, Daniel is proud to be a part of something that benefits the sense of local community in the area he grew up.
Ultimately this endeavor would also serve as a driving force towards starting a government cable commission to rebuild the public access TV channel. Daniel feels very strongly that local news coverage is important, as he finds that much happens on the local level that often isn't very visible, and also that many of these stories tend to be more positively oriented than the things you see on bigger news networks. These drives to unite the community and spread good news were pivotal in driving Daniel forward. The cable commission has been a major success, and Daniel couldn't be more proud of what's been achieved. The public access station is back, and they've branched out to having a strong YouTube presence as well, making their content even more readily accessible.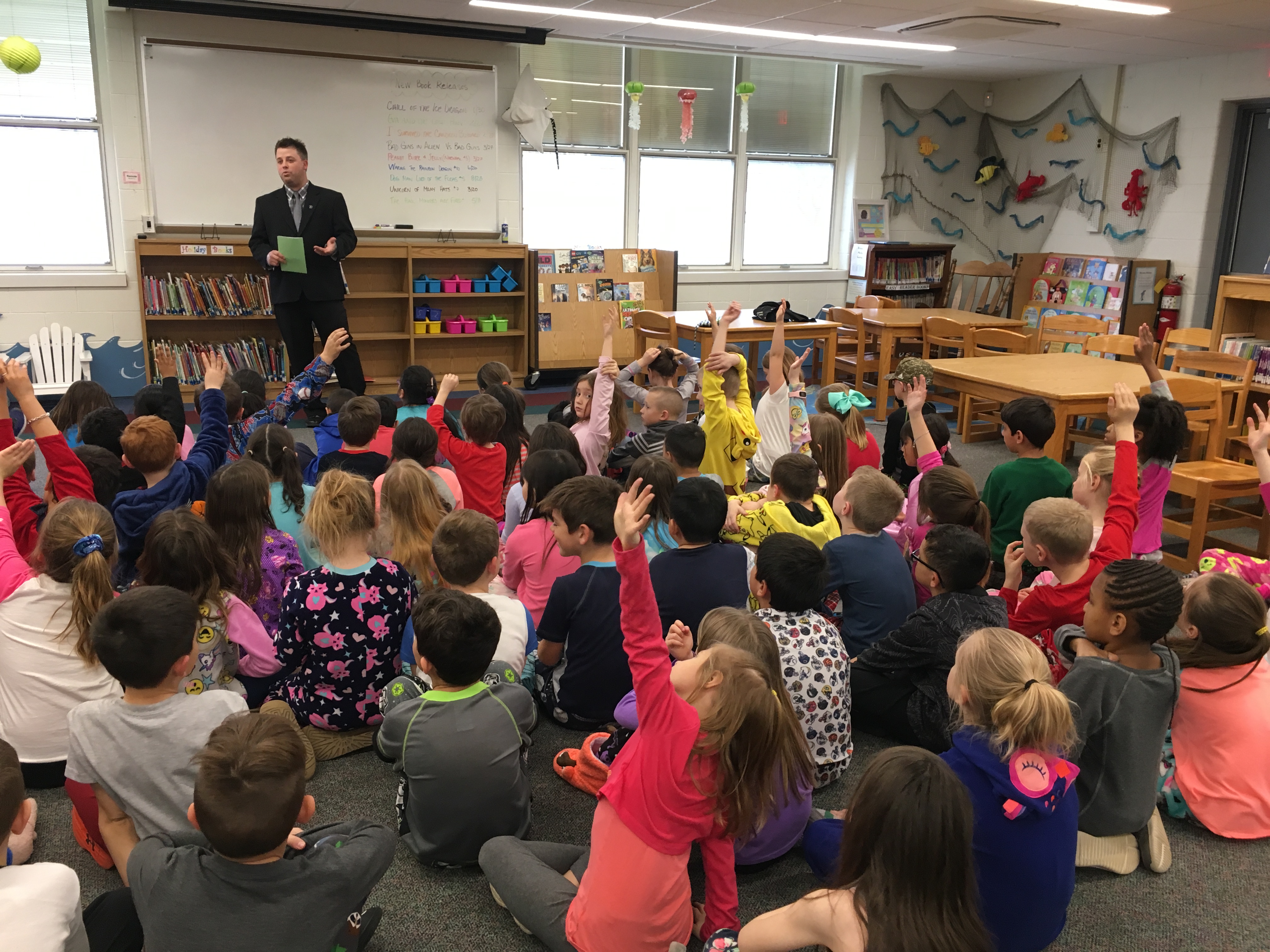 Daniel was forced to resign from the cable commission when he was elected the mayor of South Lyon in 2017. Running for mayor was never necessarily on Daniel's radar, but one day after returning from a vacation, he paid a visit to City Hall to obtain the necessary papers for a new dog. It was there that he was informed that not only would the incumbent candidate not be running for re-election, but the filing date for new candidates had also passed with no entries. This would ultimately lead to a write-in only election between 9 individuals, and at the end of the day Daniel won the election. He says the job isn't as intense as many people assume, as it's not like being the mayor of a major metropolitan area. He says his duties are primarily related to providing guidance and direction to the city council and city manager, who have the real direct power in governing the city. Another good portion of his job comes as being a figurehead for the city, especially in the eyes of the media. Daniel is proud to represent his hometown and he thanks his training at Specs Howard for adequately preparing him to navigate dealings with the media.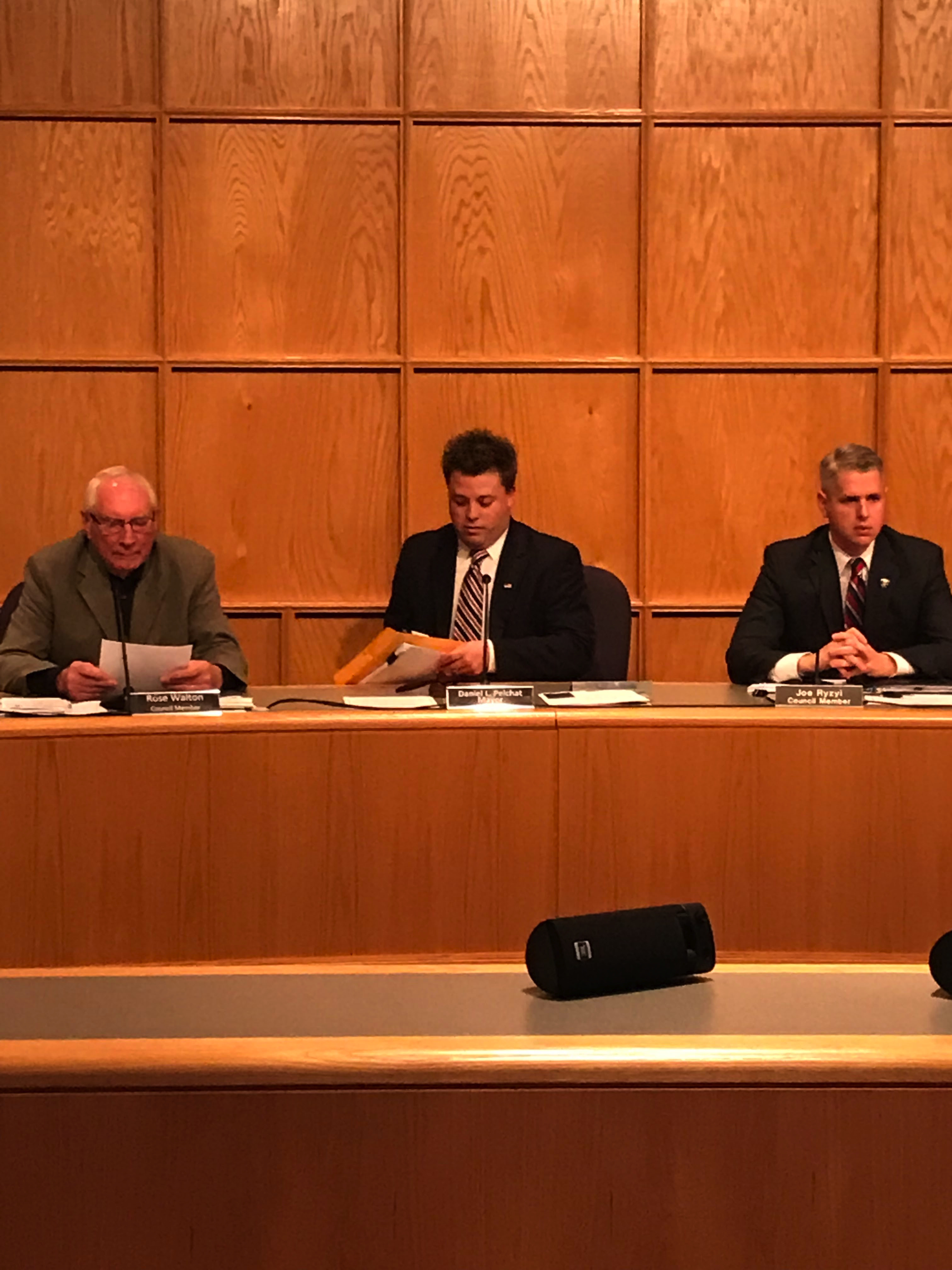 As if this wasn't enough, Daniel holds a number of other positions throughout the city. Not only has he helped keep the broadcasting of local sports alive in the area, he also does the PA announcements for the South Lyon Lions at their football and basketball games. Being a former South Lyon football player himself, Daniel was thrilled to have the opportunity to announce during games during their last season, which was their first undefeated season since 1996. Daniel also helps out around the school district in the capacity of a technician, assisting students and staff with new technologies as well as helping to solve issues as they crop up.
Daniel loves his local community, and that has shown through in nearly everything he's done since his graduation from Specs Howard. He looks forward to the things to come in the future, as he continues to connect, enrich, and improve the community that he was raised in.
Are you a Specs Howard Alumni? We want to tell your story too! Click the button below to being the process.