Eric Vancil's personal journey through the media industry began while he was attending high school in Oak Park. As early as 16 years old, Eric had already begun to work with the school in the realm of video production. This experience also ended up finding him work with the City of Oak Park, which in turn would lead to him finding a number of freelance opportunities with a company then known as Continental Cable Vision.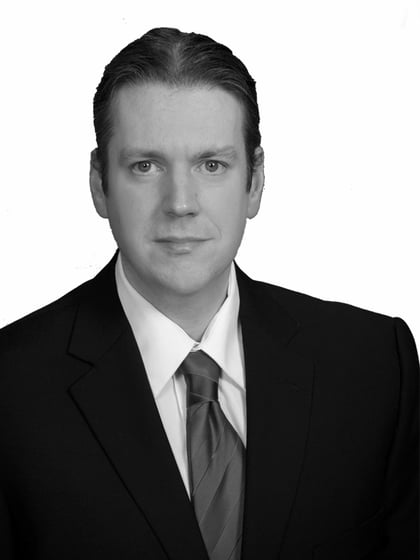 When it came time to go to college, Eric figured he already knew what he wanted to do, and as a matter of fact was already involved in doing it. He greatly enjoyed his video production work and wanted to find a way to receive formal training to further pursue those goals. He figured he didn't need to bloat his college experience with prerequisites and extraneous credits only tangentially related to the area he wanted to work in, and so he started looking into the Specs Howard School of Media Arts. He liked what he learned in researching the institution and decided he would attend. He graduated from Specs Howard in 1990 and began his media career in earnest quickly thereafter.
A large part of Eric's early career post Specs Howard continued to be established through Oak Park, both with the continuing freelance work he had started pursuing in high school and additionally as a member of the school's staff teaching video production classes. His established proficiency and aptitude in the field lead him to teaching all of the technically oriented video production classes, and by the time he turned 25 he was the head of the department at the school.
A couple of years beyond that and the school also turned over control of the A/V department to Eric, which largely consisted of running the operations in the auditorium of the school. He was responsible for shooting and editing videos of most of the school productions that were put on. Outside organizations took note of the work being done and he began again to branch out into more freelance side work utilizing the resources made available by the position. These outside jobs ran the gamut from a promo for former Representative Sandy Levin to a flash mob performance put on at Oakland Mall. During this time he also ran the school's video club and was responsible for their internal programming.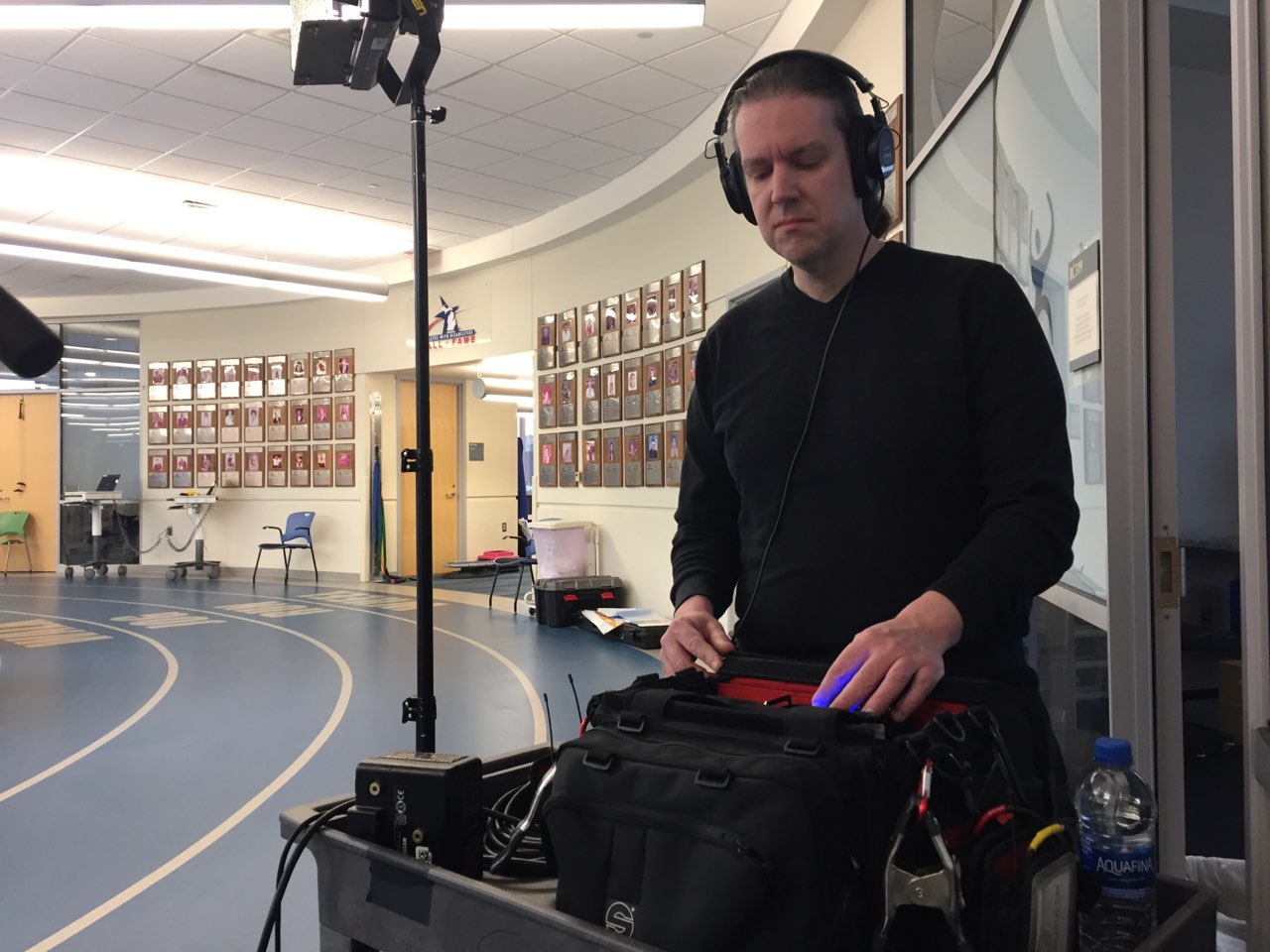 Then, back in 2015, Eric came together with some of the other professionals he had worked with over the course of his career and they decided to strike out on their own, founding a company known as Chromatin Productions. Eric serves as the president of the company, which is a smaller scale outfit more involved with corporate and small-scale video projects. They handle the production and post-production on these projects, which range from local commercials to music videos for local bands. Additionally, Eric and some other members of Chromatin Productions have recently branched out into podcasting. Their premiere podcast is Head to Head, a Star Wars podcast, and their interest in launching it was two-fold. One, they viewed it as a smart business move that could help diversify and further spread knowledge of Chromatin Productions, and two, they found the format incredibly interesting and wanted to try it for themselves. Eric was confident in his technical ability to produce a podcast, but the personality side of things was a new experience for him. With that in mind, he needed to find subject matter he felt confident practicing with. One time, a friend over heard one of his conversations about Star Wars and commented that he really should have his own show about it, so Eric made that a reality and Head to Head was born. This is currently their only podcast, but they plan to launch more, with a music-based project being next on the docket.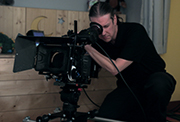 Additionally, Eric recently accepted a position as a production technician with Creative Day Technologies, a high-end live event production company. His role with this company is flexible and covers a wide range of duties. Sometimes he'll work cameras, sometimes he'll run audio for the event, sometimes he'll run the live streams, and sometimes he'll help with the post-production. His long history and variety of work from his past makes him a versatile member of the team that often finds him plugged into whatever role they need him to play that day.
Eric is hopeful for the future of his company Chromatin Productions and is pleased to have other larger projects to work on through his other positions and connections. Additionally, he has been performing music for as long as he has been working in media and he looks forward to finding more ways to continue to merge those passions in the future.