Kila Peeples, like so many others, was deeply affected by the financial crash of 2008. She lost her job and needed to figure out the next step in her life. In trying to decide what that step should be, she found herself remembering an encounter from before she had lost her job. While attending a New Year's Eve party she had run into Jason Carr, a local Detroit area reporter, who had told her during the course of their conversation that he thought her personality and presence would do great on TV. With this in mind she set her sights on pursuing a media career, and within a week of losing her job had started a program at the Specs Howard School of Media Arts.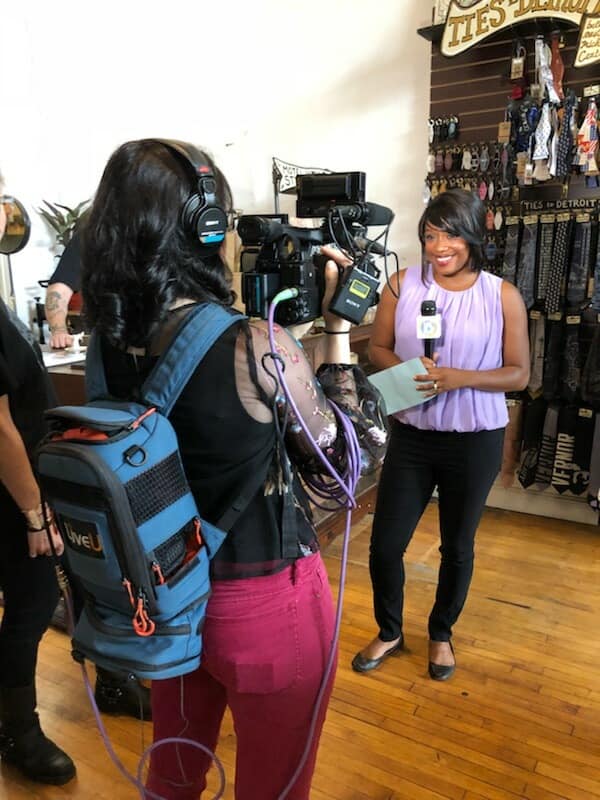 Determined not to be waylaid by recent misfortunes, Kila devoted herself fully to her new course. She diligently completed her necessary coursework and utilizing the networking connection she had made at that New Year's Eve party managed to get an internship at Fox 2 while she was taking classes. At Fox 2 she interned for reporter Rob Wolchek and helped with his well known "Hall of Shame" segments. These segments were often hard hitting investigative journalistic pieces that greatly helped Kila develop an understanding of how news media worked. While Kila's job was primarily seeking the pieces out, she would occasionally participate in them as well, even having a few opportunities to go undercover.
After graduation, Kila began applying for jobs everywhere she could. Things were slow for a while, but just as Kila was starting to worry she was brought in to interview for a part time, per diem position as a multimedia journalist at My TV20 Detroit. They were so impressed with her during the interviewing process that when they made her a job offer, that position had changed into a full time salaried position that she gladly accepted. During this time she did hard news, and was largely responsible for the production of these pieces. She relied on her experience from Fox 2 Detroit to help her put in the work necessary to properly cover these hard hitting stories. She interviewed law makers, police chiefs, celebrities, and anything in between, all while also shooting and editing the pieces herself.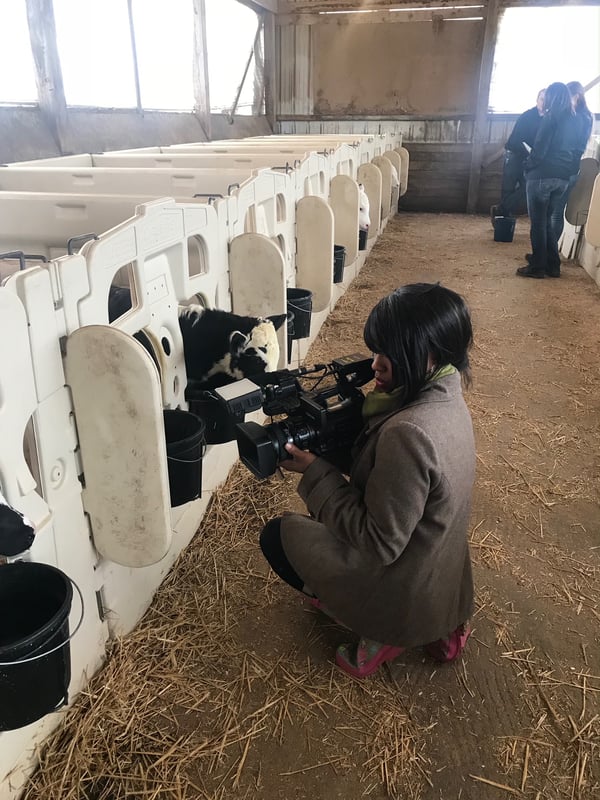 After working that position for a while, Kila decided to take sometime off from the industry to work other opportunities. During her time away from the industry, Kila said she often found herself reflecting on her time at Specs Howard and in news media. Realizing that her passion still laid with the media industry, she decided to return to news work and landed multimedia journalist gigs for Fox 66 and NBC 25 in Flint, Michigan. Her job duties there were very similar to her duties at My TV20 Detroit, covering important stories like the Flint Water Crisis as they started to develop.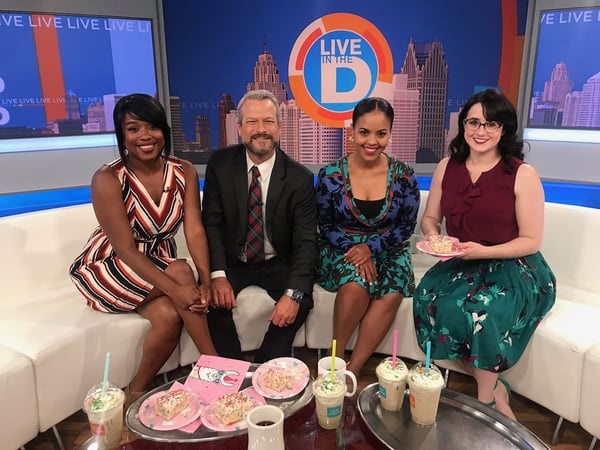 Kila has since accepted another multimedia journalist position for Live in the D, WDIV. The content she covers there is more light-hearted and fun, things like athletics or the events occurring around the city. She also has her own segment called "After Hours" that focuses specifically on the Detroit nightlife scene, covering interesting and exciting locations for a date or a night out with friends. She continues to be heavily involved as on air personality as well as maintaining a strong presence in every element of production, from camera work to editing.
Are you a Specs Howard Alumni? We want to tell your story too! Click the button below to being the process.