Tony Guastella had started his media career before he ever came to Specs Howard School of Media Arts. In high school he was already taking internships and positions tied to the media world, one at WQTX in Lansing where he interned for sports talk show host Dave DeMarco and another at WVFN in Lansing for Tim Staudt, another sports talk show host. Most of his duties covered listener interactions and phone calls to guests, but occasionally he would get a chance to produce the show if needed. He remembers these days as nerve-wracking for a high school student, but also enjoyable and eye opening to how much fun he could have in media.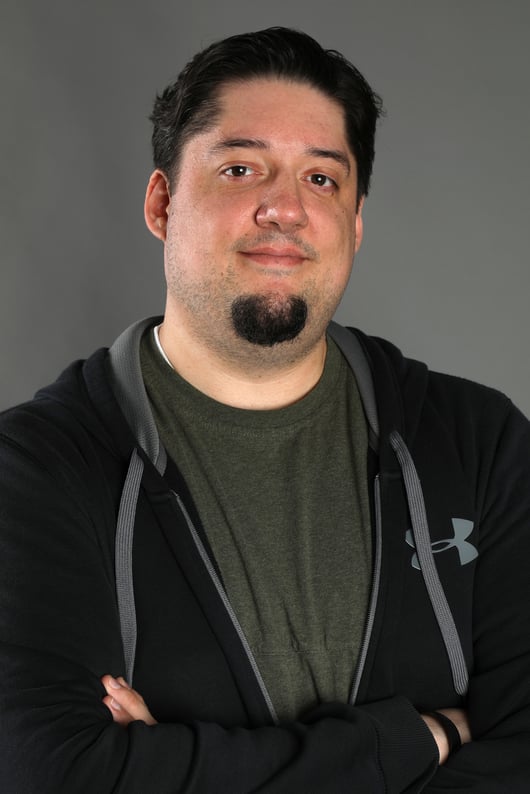 Deciding through these experiences that this was the work he wanted to do, Tony made the decision to come to Specs Howard. While attending, he reached the point in the program where he had to decide between pursuing radio and audio or video as a career path. Though more familiar with radio at that time, Tony chose the video path. He had already experienced the radio side of things, and during a news room course at the school he found himself excelling at and greatly enjoying the video side of things. He saw it as an opportunity to further diversify his skill set, and says that to this day he's incredibly happy with the choice he made.
He graduated from Specs Howard in late 2010 and spent a few months holding down a job at Best Buy while looking for more work, and in early 2011 Tony was offered an assistant editor position with Doner Advertising. Tony had also previously worked as board operator for Spartan Sports network during their broadcasts, but he took time off from that position to attend Specs Howard and focus on finding his new way forward. In the years following his start at Doner Advertising, not only did that company promote him from assistant editor to editor, but Spartan Sports Network got a hold of him to offer him a radio engineer position for all of the Michigan State football games. Tony accepted that job was well, and he continues to work both of these positions to this day.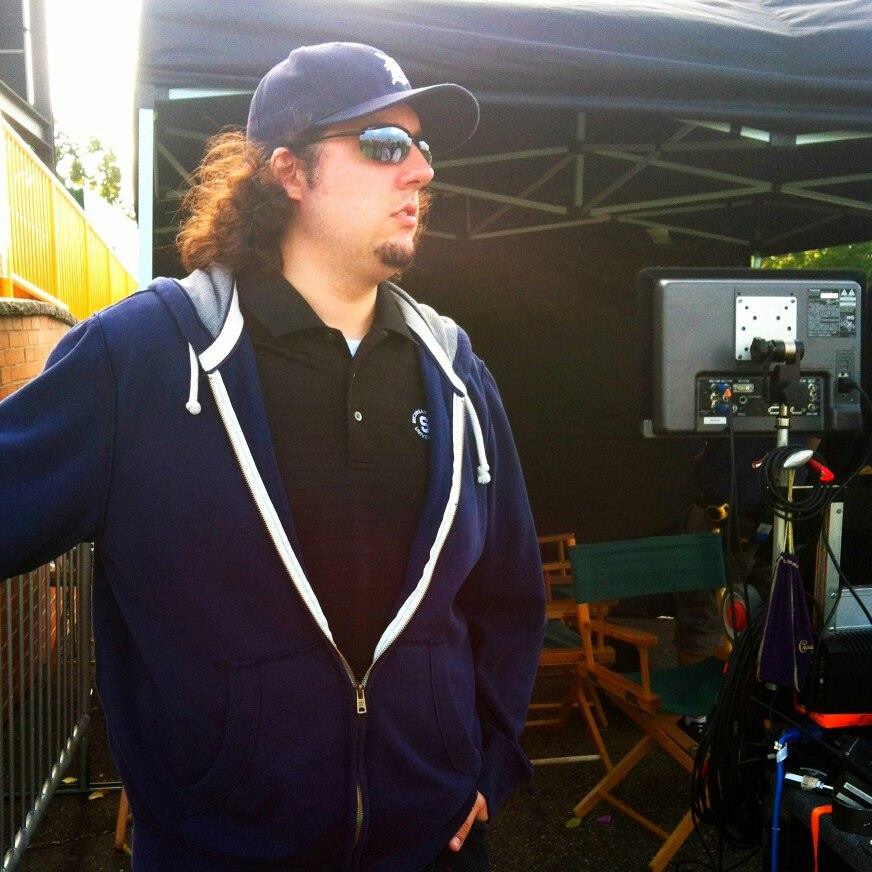 As an editor at Doner Advertising, Tony's job is all about working with his project managers, producers and clients to produce exceptional video pieces. Doner Advertising has recently started their own internal production company, but that company is still growing and sometimes third party teams are relied on. Tony himself doesn't participate in the production side of things, but postproduction is all him. The spots he edits can vary in their content and thus in the way they need to be produced. The spots can be as different in content as automobile titans like Fiat Chrysler or healthcare companies like Allegheny Health Network.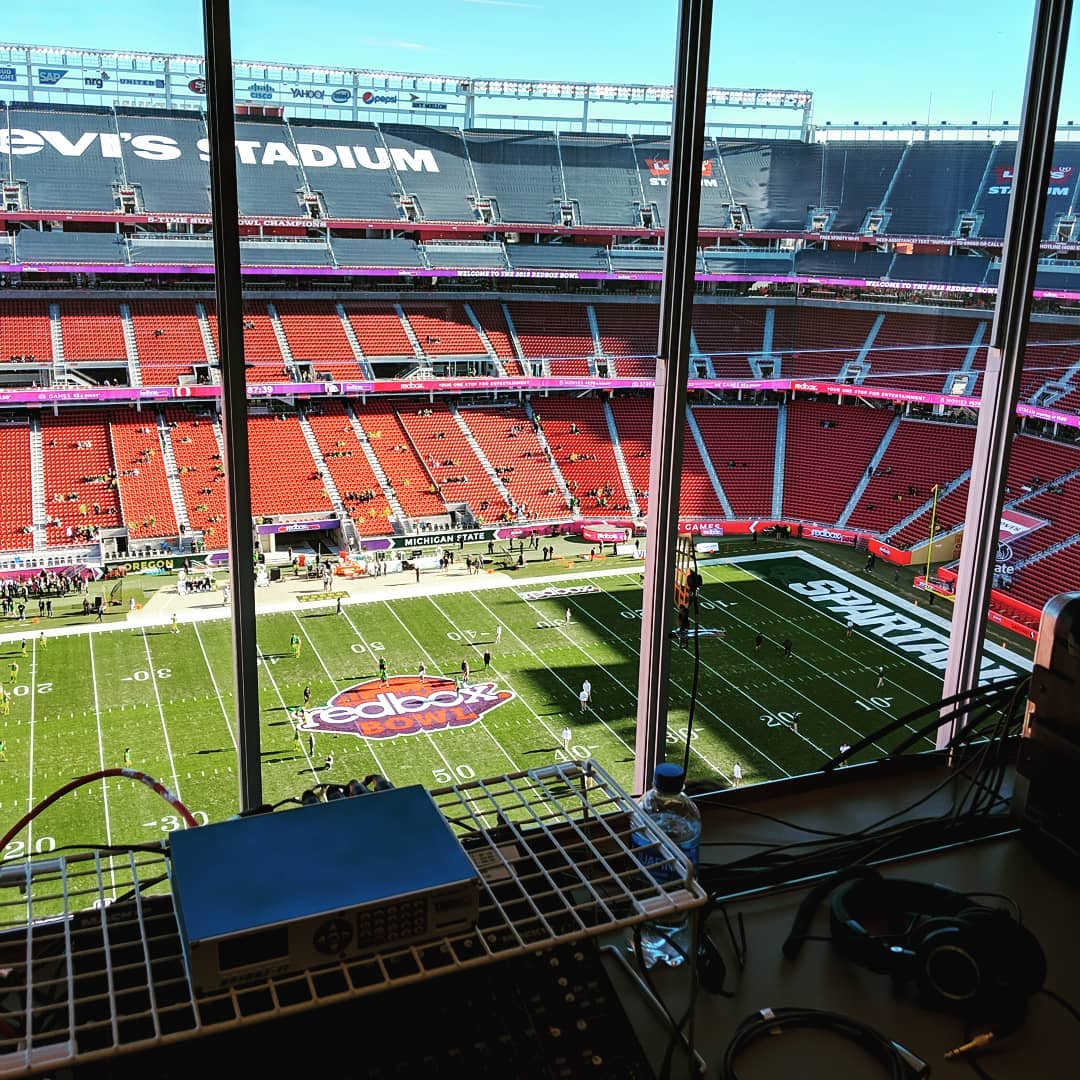 As head radio engineer for Michigan State Football, Tony is responsible for making sure all technical aspects of the broadcast are ready to go. On Friday he sets the gear up in the booth, regardless of whether it's home or away, and makes sure everything is working as it should. On game day he shows up hours before the game starts. His first task when he arrives is setting up the feeds in the locker room and communicating with the studio to make sure everything is working. During the game, Tony is largely responsible for monitoring everyone's sound levels and making sure the balance is right for the broadcast and that everything is running as it should. Post game he tears all the gear down.
Tony plans to continue advancing in the ranks as an editor and seeing where this career path takes him. While people often urge him to move to New York or Los Angeles to find more work, he loves Detroit and has no plans on leaving the area soon.