On Saturday May 21, 2016 The Specs Howard School of Media Arts had the chance to participate in the 25th annual Susan G. Komen Race for the Cure at Chene Park in Detroit.
Our street team joined tho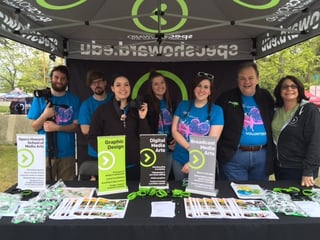 usands of Metro Detroiters out to make a difference in the fight against breast cancer. The day was filled with activities for people of all ages, but the highlight of the day was the 5k run that took place down East Jefferson Avenue. The race guided participants down Detroit's river front and ended at Chene Park, where celebrations happened all morning long.
Before the race we had dozens of Specs Grads stop by our tent and hang out. Several of our grads were out working for radio and tv stations, while others were there simply to support the cause.
Take a look at who Nancy (our Admissions Director) and Rana (our Student Sucess Officer) ran into below!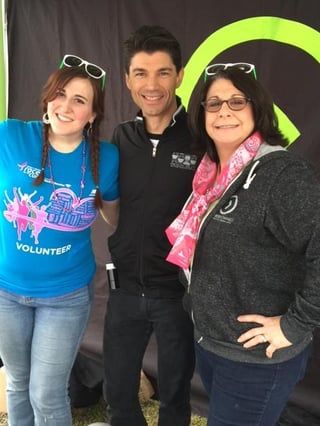 Specs Grad Wayne Kinney (Rock Out Entertainment)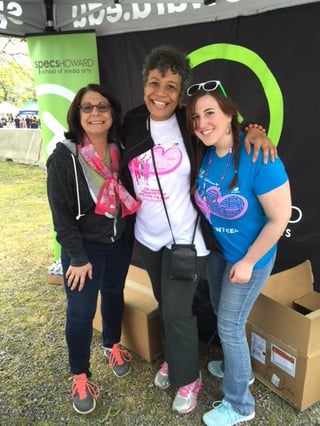 Specs Grad Randi Myles (Praise 102.7)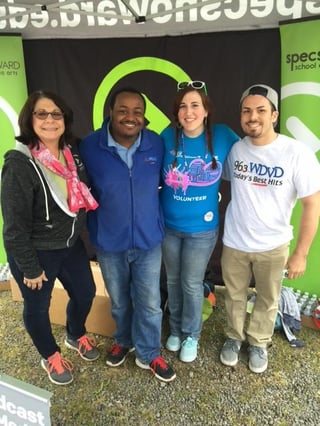 Specs Grads Daryl Pequese and Devyn Randazzo (Cumulus Radio)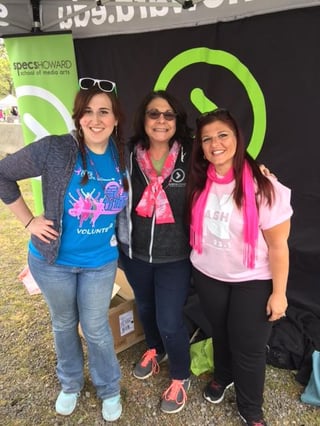 Specs Grad Renee Vitale (Cumulus Radio)
Specs Grad Lenell Dinkins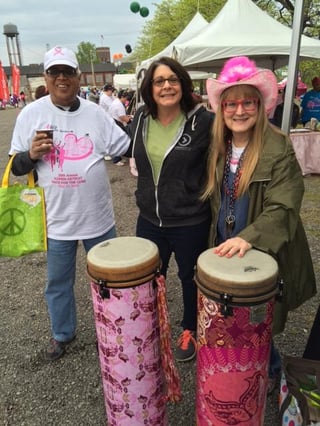 Specs Grad Shari Ballard- Krishnan
For more information on the Susan G. Koman Race for the Cure click here!