Specs Howard's Top 20 Humorous Graphic Design Memes
Here are some of our favorite graphic design memes we found on the interwebs. Who says design can't be fun?
1.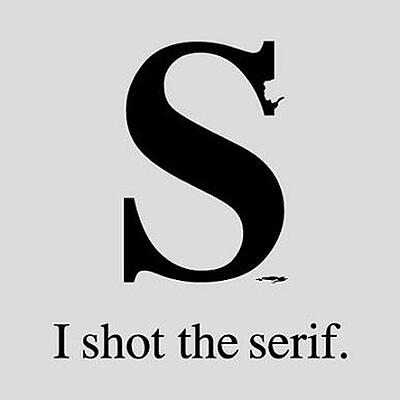 But I did not shoot the deputy.
2.
via http://someonestolemycookie.com/
Designers have the best pick up lines.
3.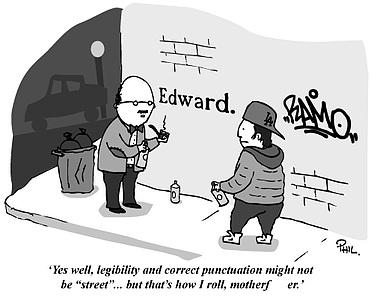 via http://blog.discourse.org/
Who knew Graphic Designers were so street savvy?
4.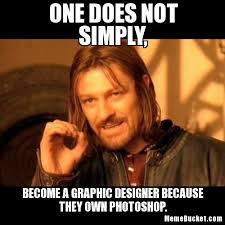 You have to own Illustrator and InDesign too.
5.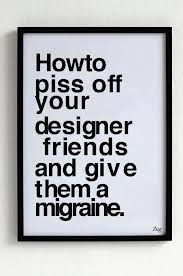 Tell us how you really feel.
6.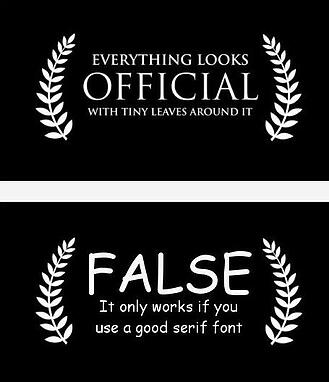 Take note everyone.
7.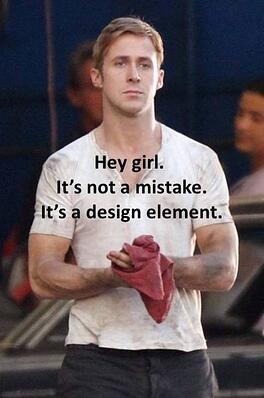 via http://www.craftycrafty.tv/
Ryan Gosling can do no wrong.
8.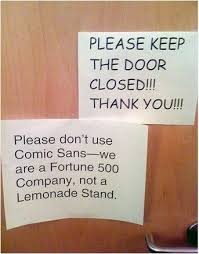 via http://www.manmadediy.com/
You would think a Fortune 500 company wouldn't have to post a paper note on the door in the first place...
9.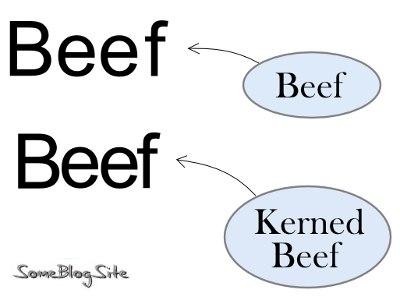 via http://www.pxrandomness.com/
Good design will make you hungry, great design will make you hungry for a sandwich.
10.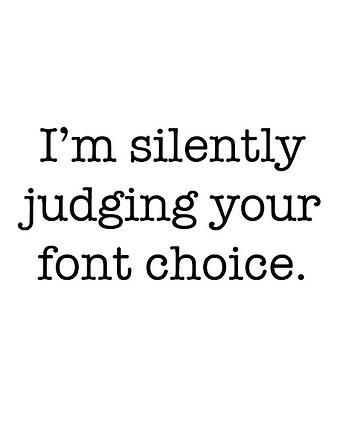 Silent for now. Until you use Comic Sans. Then it's gonna hit the fan.
11.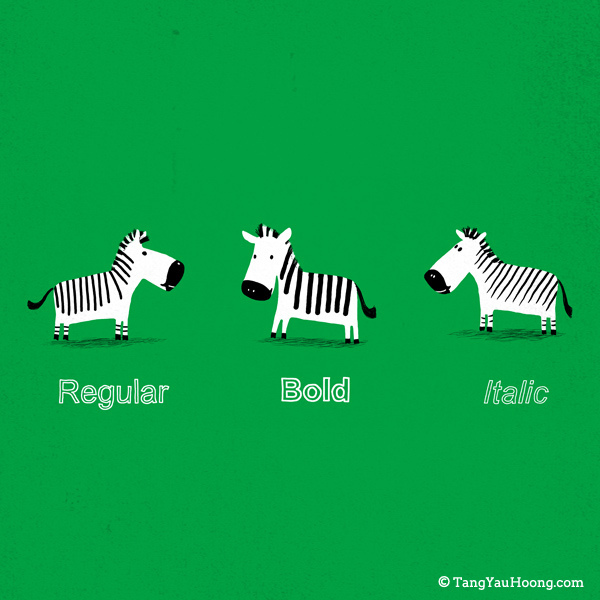 via http://trailertrashtalk.ca/
Zebras are always a helpful teaching tool.
12.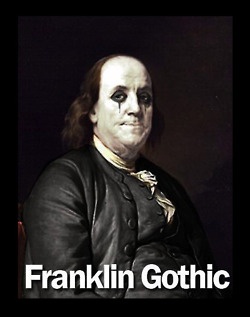 via http://www.youthedesigner.com/
The original Prince of Darkness.
13.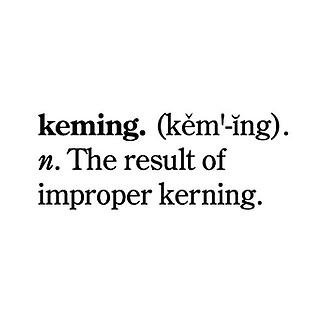 via http://serialthriller.com/
Didn't see that one keming.
14.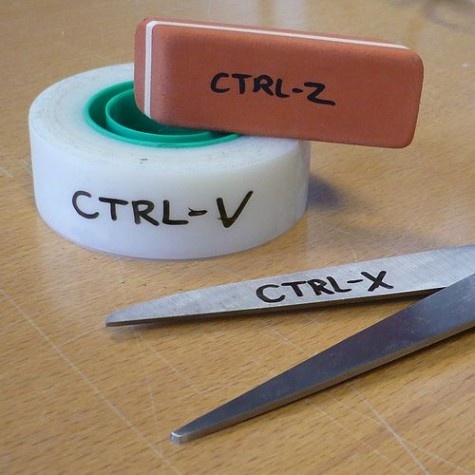 via plus.google.com
For the new comers to computer land.
15.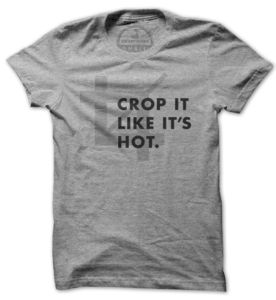 via http://shop.theunrefinery.com/
When the designers in the crib ma'.
16.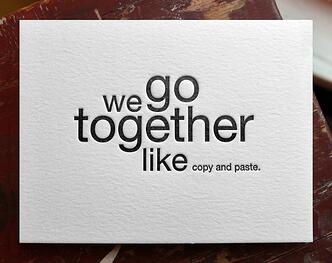 via http://www.mymodernmet.com/
Romeo and Juliet, Peanut Butter and Jelly, Copy and Paste.
17.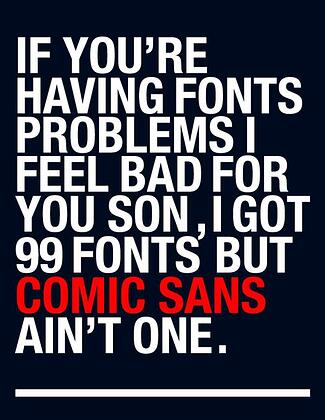 via plus.google.com
How Jay-Z does fonts. Wait, maybe graphic designers ARE street savvy.
18.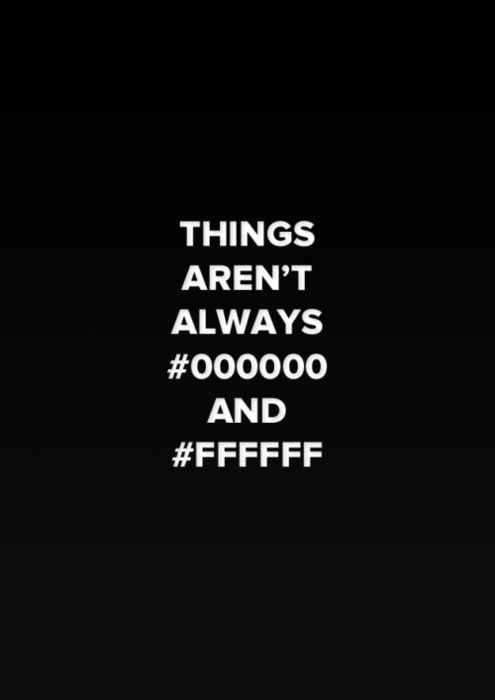 via http://rosiesimons.blogspot.com/
Get it?
19.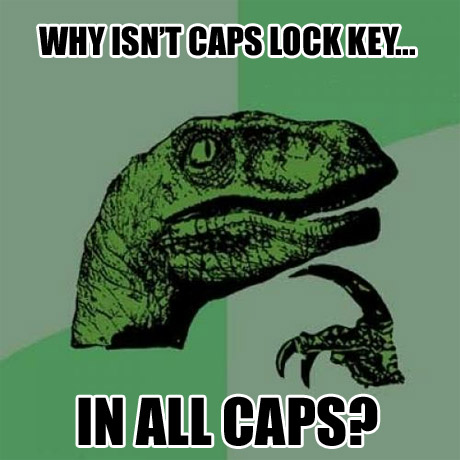 via http://www.owensworld.com/
We know you looked at your keyboard after reading this one.
20.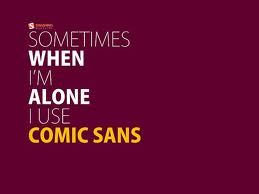 via http://blog.mockupbuilder.com/
Pick a better guilty pleasure, like Backstreet Boys or N*Sync.
Did these make you ROFL?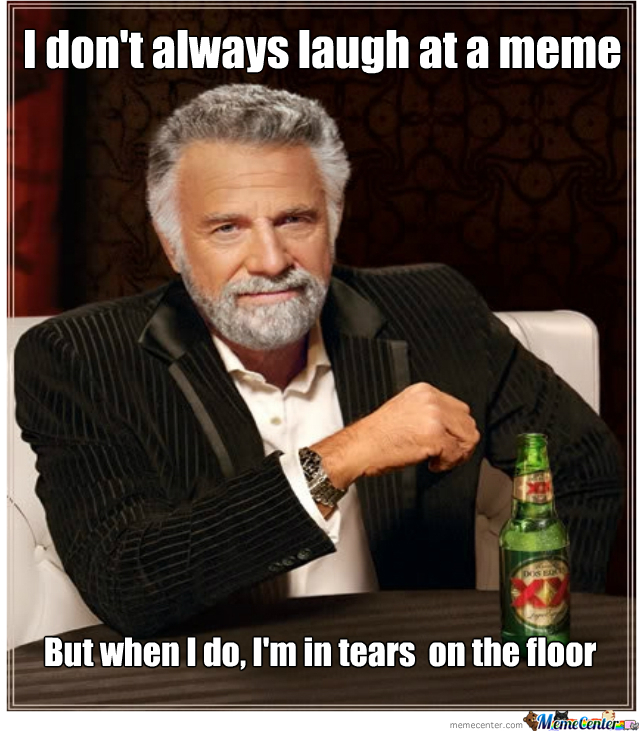 You can learn all the basic design essentials here at Specs Howard School of Media Arts.
Call 1-866-61-SPECS or click below for more information and to take a tour.