We know you all loved our last blog with humorous graphic design memes, we had to do another one! This time we have gathered some that our Digital Media Arts and Broadcast Media Arts students and grads will relate to.
1.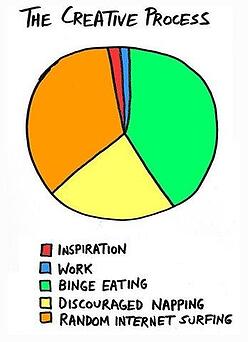 Sounds about right to us.
2.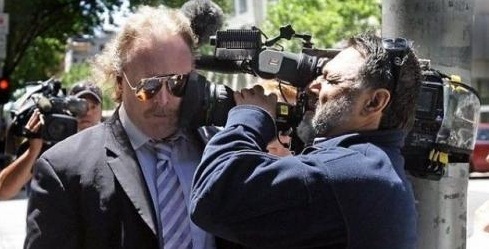 Photo via: happyminutes.blog.com
Talk about an extreme close-up!
3.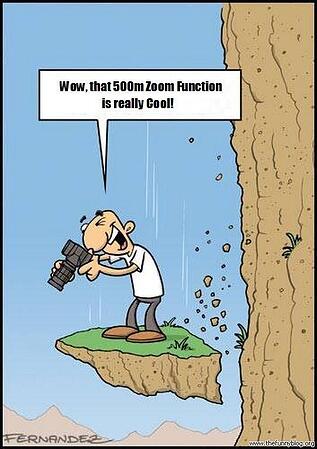 It's like it's flying right at me.
4.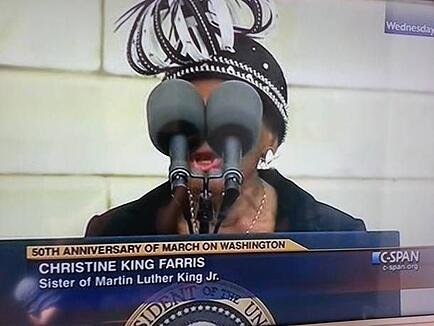 Ma'am, could you scoot just a little to the left please?
5.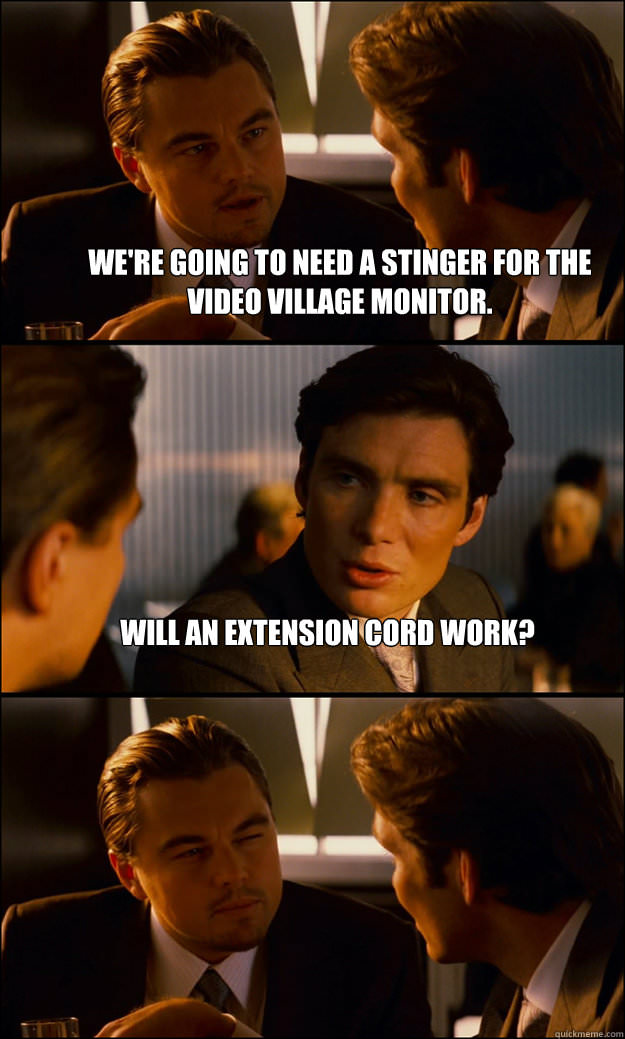 Photo via: theblackandblue.com
Seriously...
6.

Photo via: www.richardharringtonblog.com
Gotta love some John Wiliams crescendos.
7.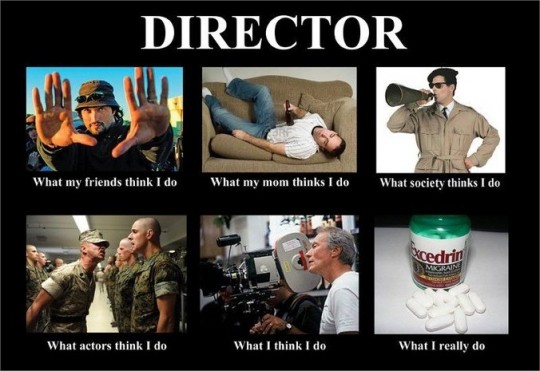 Yup. This is pretty spot on.
8.
An editor's work is never done.
9.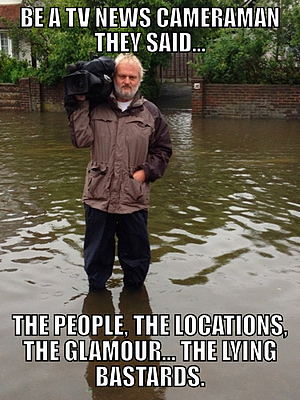 Photo via: http://mediaattentionltd.blogspot.com
Stupid liars.
10.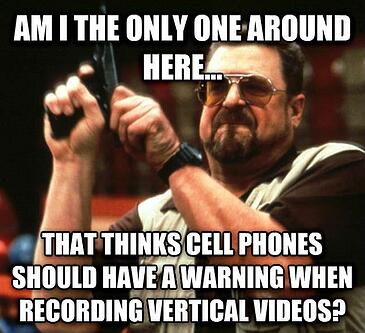 No. No you are not.
11.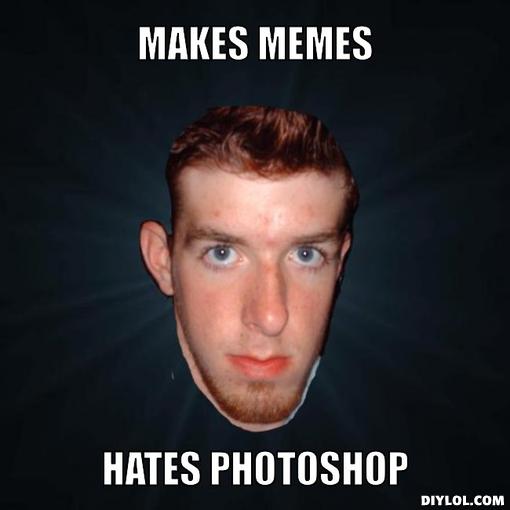 *cringe*
12.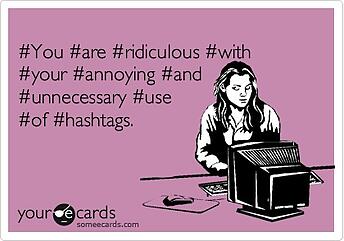 Photo via: https://fennell101.wordpress.com/
#SorryNotSorry
13.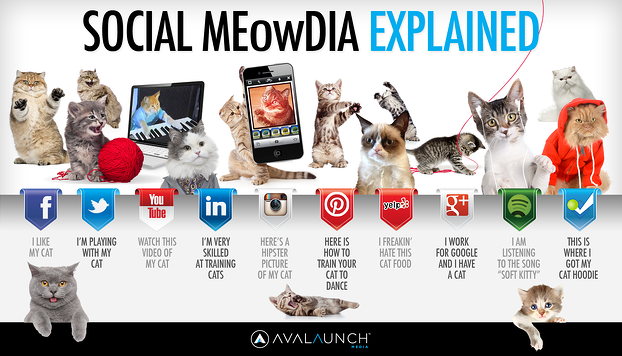 Look! Kitties! Meow!
14.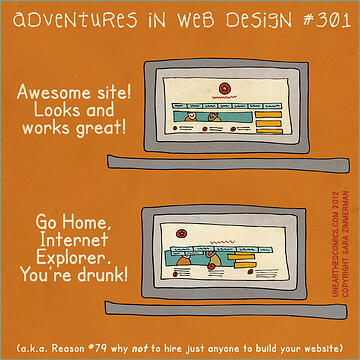 Photo via: unearthedcomice.com
Go home IE, just go.
15.

Nobody questions an art film.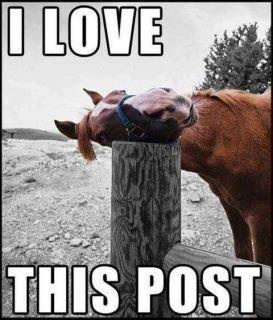 Do you love this post too? You would be perfect for our our Digital Media Arts or Broadcast Media Arts programs! So, why don't you come on in to take a tour and learn more about the programs we offer? Give us a call at 866.61.SPECS, click here, or click the button below to schedule your tour today!
Don't forget, if you love this post. Share it, retweet it, regram it, like it, or favorite it!