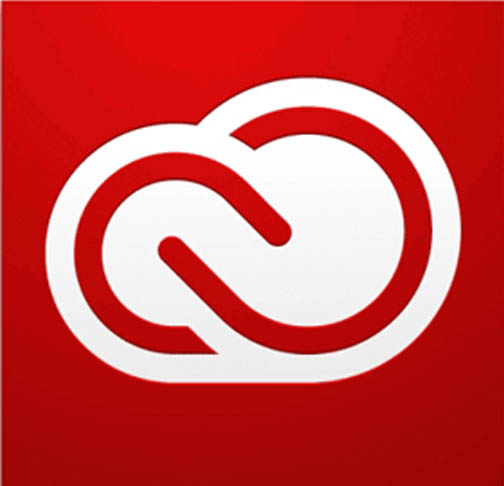 Specs Howard is pleased to announce exciting updates to the Digital Media Arts Program. Beginning this month, the Digital Media Arts Program will include the use Adobe's Creative Cloud. This mean that students will be given access to industry standard applications like Adobe Premiere and After Effects. Digital Media Arts Program Supervisor, Christin Russman created a guided tour of what Adobe's Creative Cloud offers.
What is the Adobe Creative Cloud?
One simple membership gives you and your team access to the very latest versions of all the Adobe professional creative desktop applications like Photoshop®, Illustrator®, and more — plus new features and upgrades as soon as they're available. Cloud storage and file syncing capabilities allow you to reliably access your files wherever you are, even on your mobile device, and you can share concepts with clients or colleagues more easily than ever. Cloud-based services let you build and publish websites, mobile apps, iPad publications, and content for any medium or device. And with Behance® integration, you can publish your customized portfolio on your own URL and plug into the world's largest creative community to get inspired, get feedback, and find new opportunities. With Creative Cloud, your entire creative world gets its own central dashboard to keep your ideas, files, fonts, settings, notifications, desktop applications, and team members in sync.
Watch the video below, and for more information visit Adobe's website.
The Creative Cloud is now included into the tuition along with the Apple Macbook Pro as part of the Specs Howard Access to Resources for Education (SHARE) program. If you want to take your creative skills to the next level, now is the time. To find out more about Specs Howard's Digital Media Arts Program call 248-358-9000 or click here to schedule an appointment today.