By Cally McIntyre Dropbox is my lifesaver. My whole world opened up considerably when I found Dropbox. I can't actually remember how I found it or if a friend recommended it to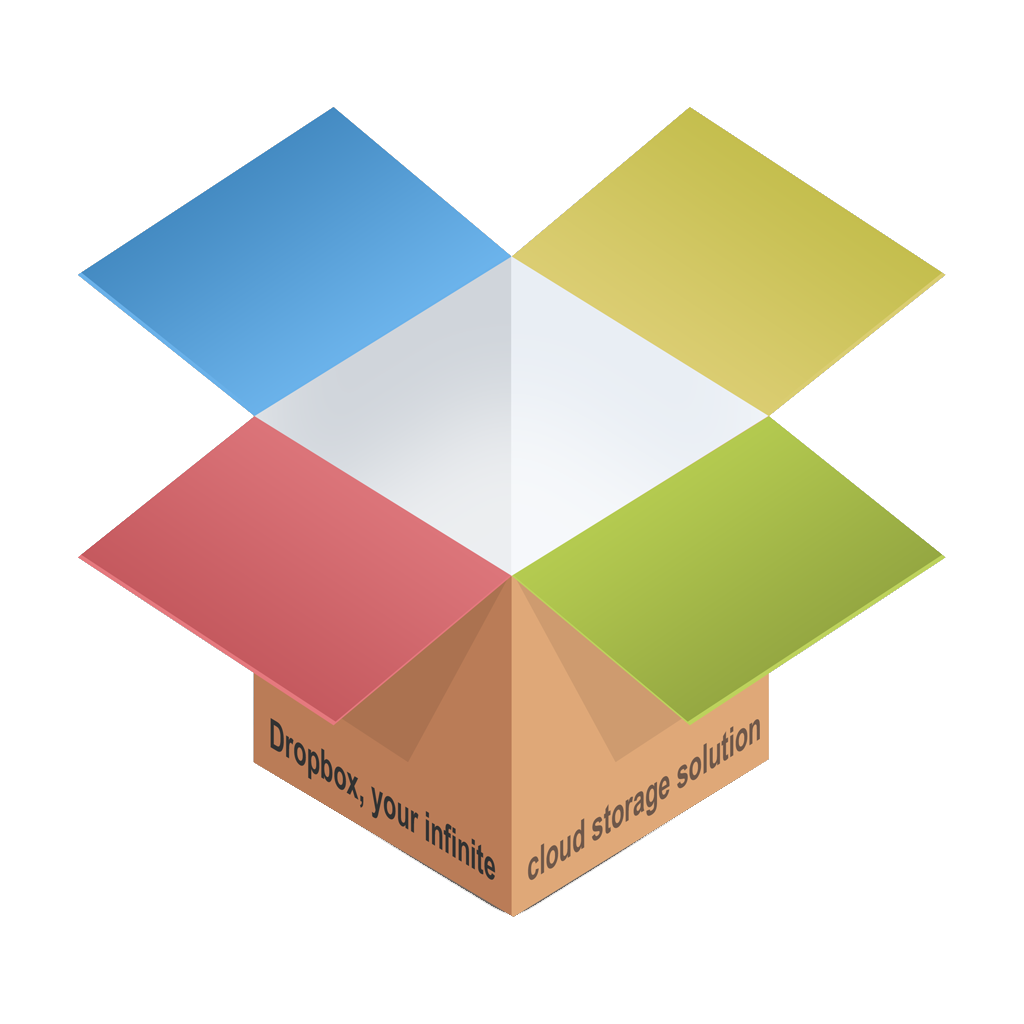 me, but it is a lifesaver. Have you ever forgotten your flash drive at home, when you need a certain file on it for a web design project due that day? How annoying is that? You would have to drive home to get it and be late for your meeting.
Well, this is where Dropbox comes in. Founded in 2007 by two MIT students, Drew Houston and Arash Ferdowsi, who had the same issues as you and me. Dropbox is an online file hosting service, which makes your files available on any device on which it is installed. Using syncing
technology, when you upload your file to the Dropbox folder, it automatically syncs it to every computer it is shared with. The result is that now we don't have to remember to bring those pesky flash drives or clunky hard drives everywhere we go.
I found this software a real breeze to use. With drag and drop installation, it's very hard to mess up. Hey, even my mother could use it! With that said, I have used this service many times where I was designing websites for people overseas and had them upload their images to a shared folder in my Dropbox. I was able to download the photos directly from my Dropbox to my computer and get to work immediately. No more sending CDs or DVDs via snail mail and having to wait weeks to get them. It also alerts you if files have been uploaded or changed in your folder, so you can see the new files your client wants you to work on, and they can see what you have done.
There are some disadvantages to Dropbox. One, while not too cumbersome, is having to install it on every computer you will use it with, individually. I have it on my computers at home, work as well as my laptop. Still, it was actually easy to install; I had it synced and ready to go within minutes. Another little drawback is that depending on the size of your files it usually takes a moment or two to sync (this is the small price you pay for having your files available more readily). Watching your space usage can be a problem for people who use it commercially, but then again, Dropbox gives you the option to pay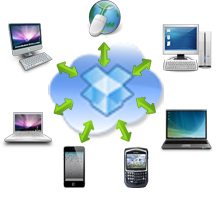 for more space, if needed. If you are just sharing photos with your family and friends, the standard 2GB that comes free should be plenty. You can obtain more space if you recommend this service to others, 500mb per referral up to 18GB more space to be exact, and that is more than enough space for most.
Dropbox is forever becoming more efficient, and now it is linked with your email accounts which means you can email files to and from your Dropbox (totally taking away the 25mb limit on emails). I am sure more and more designers will be using this service. I know there are hundreds of online companies providing similar services, such as iCloud or Google Drive, but I found this service to be reliable, cheap, and easy-to-use for anyone who wants to save time. No more emailing files to yourself so you can access it on another computer- that time has passed!

Cally McIntyre is a graduate of Specs Howard's Graphic Design Program. Since graduating, she has become a highly saught after freelancer, a mother, and now, serves as a Web/GFX instructor for the Digital Media Arts Program at Specs. Originally from Australia, she moved to Michigan in 2008 and married her husband, who also happens to work at Specs as a video instructor for the Broadcast Media Arts Program. Outside of graphic and web design, her interests include photography, family and being a true blue aussie!