We found some unusual and creative packaging ideas to inspire you with your next design! There are some extraordinary ways to display a variety of products, check them out!
What's a great way to show that your product is waterproof? Sell it in a bag of water, of course. This watch is sold to customers in this container to show the awesome waterproof features without any text telling you so.
VIA: Creative Bloq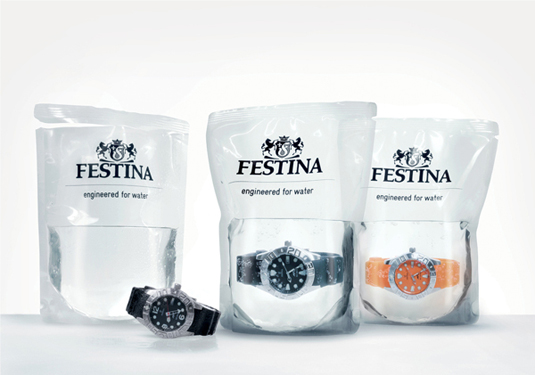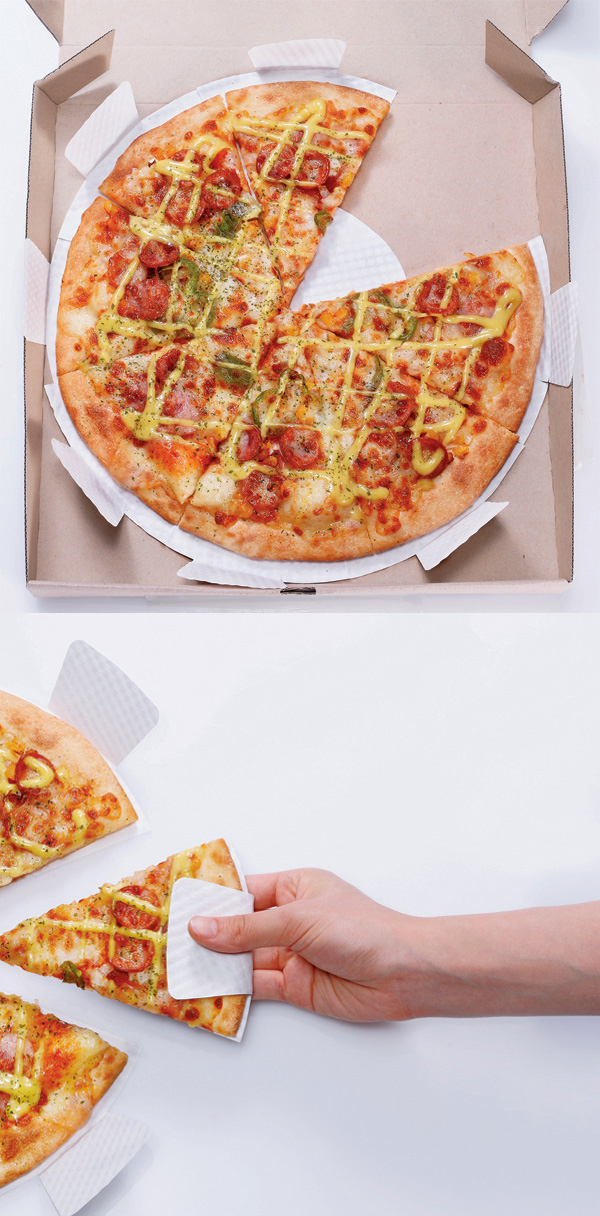 Who needs to buy paper plates for your food, when the food comes with the plate. This pizza comes with individual slices of pizza on individual plates just a bit bigger than the slice. A great portable way to eat your next slice of 'za.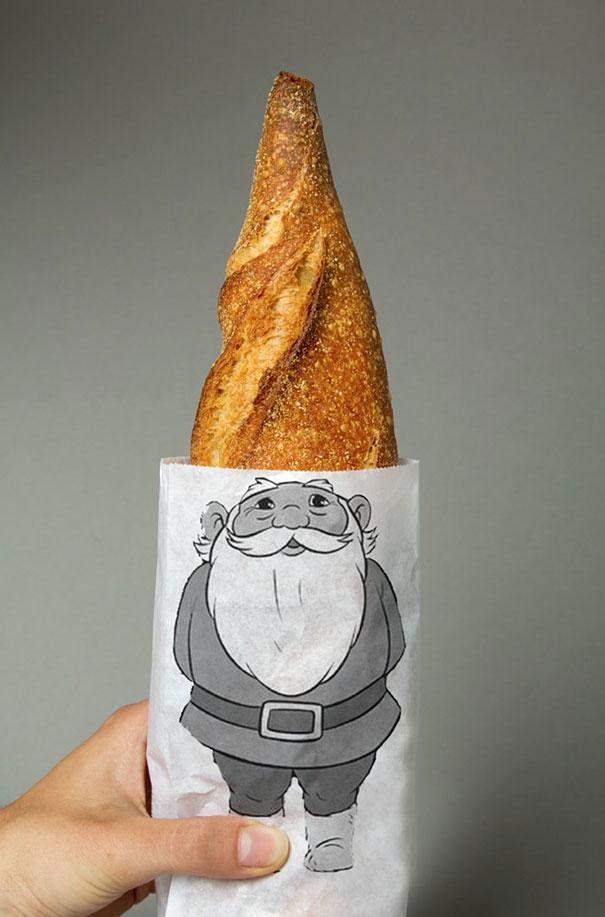 Gnomes are usually found in your garden, but this cute guy can be found holding your next loaf of bread. The baker even shapes the end of the loaf to mimic the gnomes hat. So adorable, and so delicious!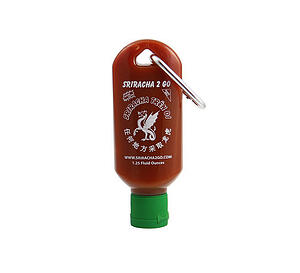 Hot sauce on a keychain? Yes, please! This tiny bottle is enough to get you through a meal at any restaurant or boring holiday dinner. If only all condiments were this handy.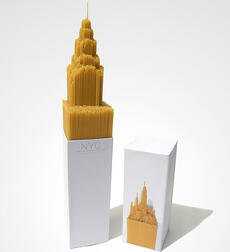 This box of noodles is designed so beautifully, who would want to eat it? The Empire State Building never looked yummier.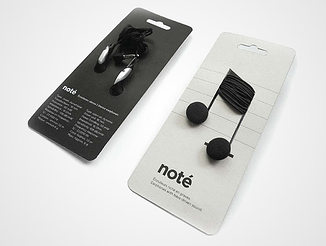 These buds are displayed in the shape of music notes. Why didn't anyone think of this idea sooner? Just looking at them makes us want to crank up the tunes and dance!
...or is that just us?
Advertised as rechargeable power for your dining table, these shakers are the most innovative salt and pepper holders we have seen. Much better than the usual boring black and white plastic ones.
VIA: You The Designer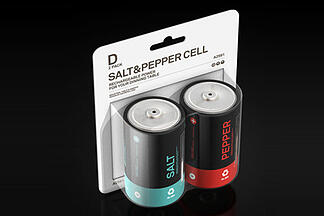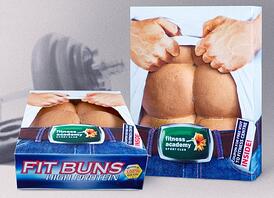 These high protein buns sold by a fitness club show off the best of what they have to offer: delicious bread and six-pack abs.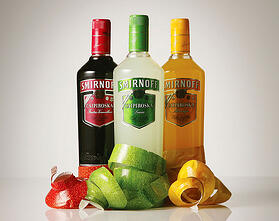 Peel open a bottle and pour a shot of vodka with this genius wrapper. When you see this bottle you will think of refreshing fruit and hope the drink tastes just as wonderful.
VIA: Creatice Geurilla Marketing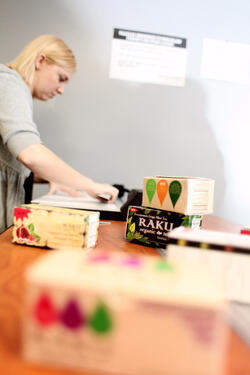 Want to learn how to design ingenious packaging? We have a Graphic Design program here at Specs Howard to get you started in design. Learn the basics of color theory, composition, and layout. Students have access to the Adobe Creative Cloud and will learn Photoshop, Illustrator, InDesign and Dreamweaver. Our facility includes a design lab and mat room with color printer, mat supplies, and Wi-Fi. Click below to set up your tour today!