Graphic Means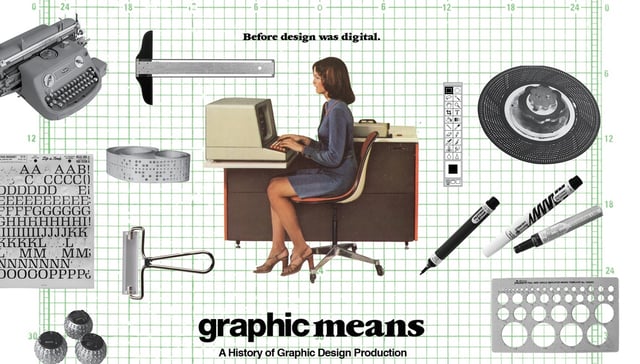 As technology continues to develop, the tools used to create printed and digital materials become more and more accessible. With the rapid evolution of the desktop computer, many of the techniques used even just 20 years ago have become obsolete. People often forget, and most never even learn about these processes used by graphic designers before the "Desktop Publishing" age. That's where Graphic Means, a documentary created by Briar Levit comes into play.
Understanding the process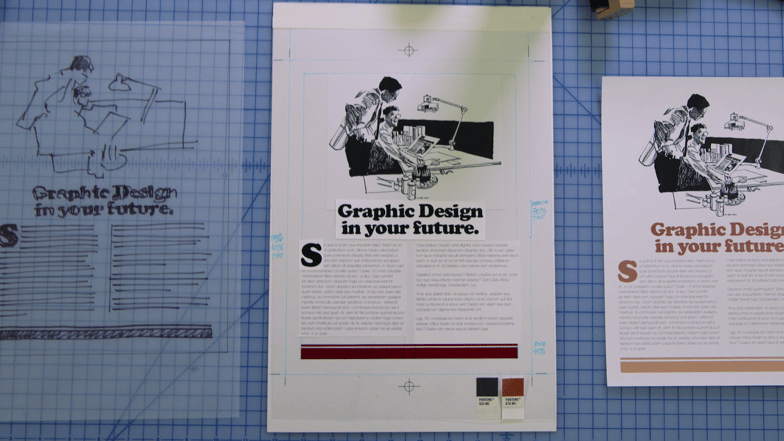 As an established graphic designer, working on page layouts since the mid-90's, Briar thought she had a good grasp on the world of design. After stumbling across some books and manuals on the publishing process used before her time in the industry, Briar realized she didn't really know much about the history of the work she's been doing for so long.
That's when she started a KickStarter campaign to create a documentary following the ever changing process of making printed materials. To learn more for herself, and to give the younger generation of designers a better sense of the work that was being done before them. Also how quickly we managed to get from the "hot metal" and "paste-up" eras, to where we are today with everything being done on page layout programs like Adobe InDesign.
About the project
Graphic Means is now in it's post production stages, and is set for a Winter 2016 release. You can visit their website to learn more about the project, get updates from the director, and also watch the official trailer for the upcoming film.
I'll definitely be checking this documentary out upon it's release. Will you?
Source: