We are extremely excited to invite you all to join us for the 2020 Specs Howard School Hall of Fame Induction Ceremony, taking place at 7:00 Saturday evening, November 14, 2020.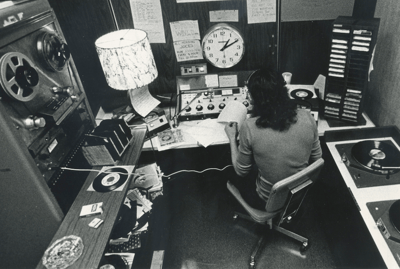 While the format of the event is not what we initially pictured – we had planned a gala event at the Royal Oak Theatre – we are still just as excited about it. Due to the pandemic, we have obviously been forced to hold a virtual event, which in some ways makes it more difficult, but it certainly does simplify your travel arrangements.
In honor of our 50th anniversary, we are inducting 50 graduates – the most we've ever inducted at once – including, for the first time, DMA and GFX graduates, as well as graduates from our Electronics program from the early days of the school.
We are also inducting some of our own past and present instructors, including Tom Profit, Bob Palmateer, Kelia Karson and Steve Strasz, and we are especially excited to present a Lifetime Achievement Award to the inimitable and much deserving "Uncle" Dick Kernen.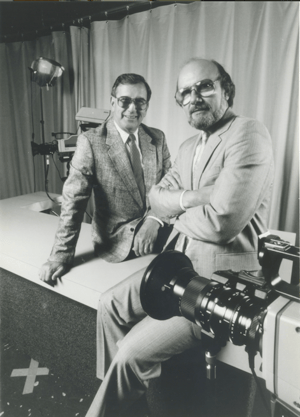 The ceremony will be a YouTube event; we will post the link on our website and social media platforms by Friday, November 13, 2020, at which time you can check in through the website.
We hope you can join us for this exciting event celebrating 50 of our graduates and staff!