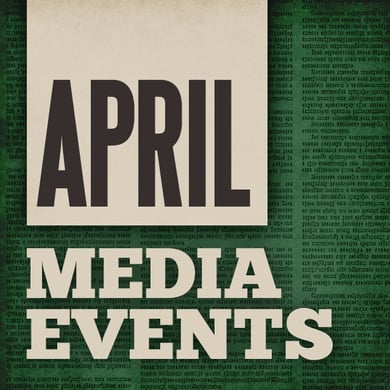 Are you tired of finding out about cool events AFTER they have happened? Don't worry, we have come up with a solution for you! Specs Howard School of Media Arts is putting together a new blog series cleverly titled "Media Events of the Month". Check back here monthly to stay up to date on all events related to the Graphic Design, Digital Media, or Broadcast Industries.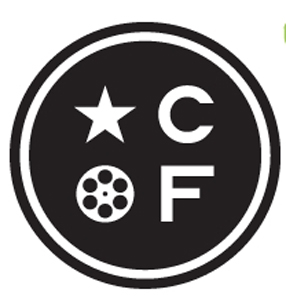 April 10-13, 2015 Capital City Film Festival capitalcityfilmfest.com
Independent films showcased in Lansing, MI. The event also features live touring bands and forums with many of the filmmakers. Last years festival features over 70 films and 24 live bands, at 8 venues in Lansing.
April 10 - 12, 2015 Midwest Media Expo midwestmediaexpo.com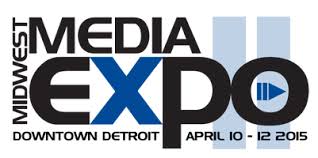 According to their website: "The Midwest Media Expo is a popular culture event similar to most Comic Conventions. Instead of focusing on only comics, the Midwest Media Expo is a celebration of all popular media, including: Animation, Television, Film, Literature, Video Games, Tabletop Gaming, Comics, and Internet Culture." It is held at the RenCen in downtown Detroit.
April 16 - June 12, 2015 Photography Exhibit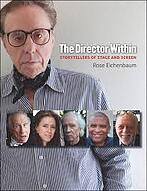 Rose Eichenbaum's book The Director Within ypsilibrary.org
If you are in the Ypsi/Ann Arbor area, check out the exhibit of The Director Within. It will be held at the Ypsilanti Public Library and feature photos from the book. The photos are of various directors of theater, film, and television. Each photo will have a story excerpt from the book about the subject in the photo and their views on being a director in the entertainment industry. Directors featured in this exhibit include: Peter Bogdanovich (The Last Picture Show), Mel Brooks (Blazing Saddles), John Carpenter (Halloween), and Barry Levinson (Rain Man).
April 8-10, 2015 Free Comic Book Workshop For Kids, The Dearborn Community Arts Council and the Padzieski Art Gallery will bring artist, designer and graphic novelist Paul Sizer back to Dearborn for two events on April 8.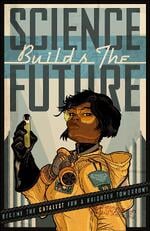 The Michigan artist, who is the subject of the current Padzieski Art Gallery exhibition "Re-Examine / Re-Purpose - A New Look At Propaganda & Pin-Up Art" presented in collaboration with Green Brain Comics through April 10, returns for the DCAC's free monthly gallery program Teatime with the Artist from 2 to 3 p.m. April 8. Sizer then will present a free comic book youth workshop from 5 to 7 p.m. for ages 8 to 18, offering drawing lessons and an opportunity to color many of his comic book images using crayons in a coloring book of his own designs. So if you are a fan of Graphic Design this could be a great learning experience and an all around fun event for potential students and children.
We do our best to search the web and to stay in contact with our resources, but we are always looking for more connections in the industry! If you are hosting or attending any graphic design, digital media, or broadcast related events. Let us know by commenting below or contacting acook@specshoward.edu!
Looking to schedule a tour of Specs Howard School of Media Arts? Interested in learning more about our 12-month blended learning courses in Graphic Design, Digital Media Arts, or Broadcast Media Arts? Click the button above to set up an appointment to take a tour and talk with an Admissions Representative.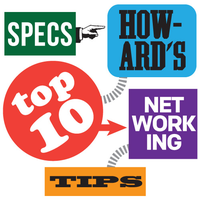 Don't miss out on any of these events because your networking skills aren't out of this world! Let Specs Howard help you with our 10 best networking tips. Click the image above for our tips that'll make you a must-have on the guest list!