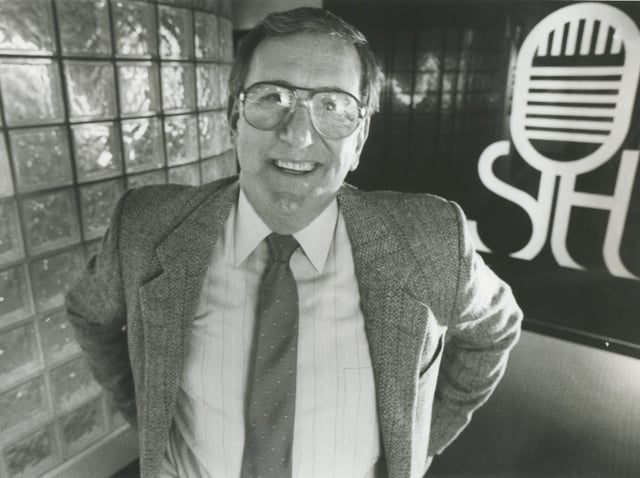 Founder, Specs Howard, in 1989
Since its inception, Specs Howard has been dedicated to providing hands-on training in the media industries. Take a look at this brief history of the school! Share your favorite Specs Howard memories and pictures using #Specs48years !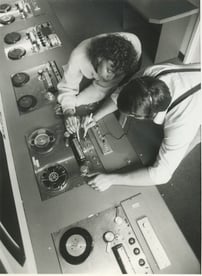 1970- The Specs Howard School begins offering programs in basic radio performance and federal licensing requirements.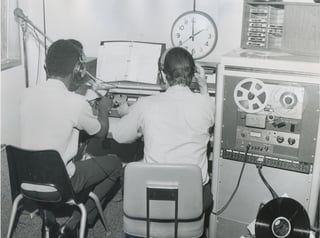 1973- The Specs Howard School incorporates its first on-air radio station, WNLD, as part of the radio program.
1978- The Specs Howard School receives accreditation.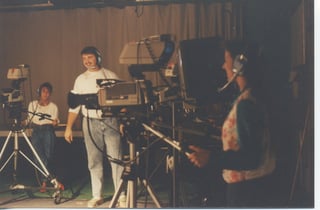 1981- The Specs Howard School adds its first TV studio, allowing students to study camera operation, lighting, directing and video editing.
1983- The school is approved for federal financial aid programs.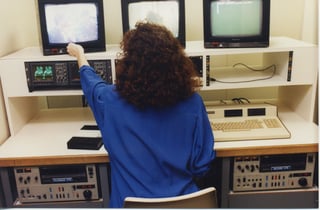 1994- Keeping pace with new technologies, the school adds non-linear digital video editing to its curriculum.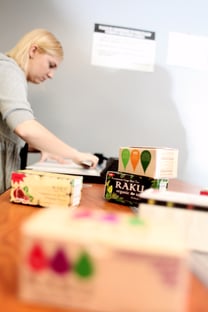 2008- Due to demand for graphic and web design professionals, The Specs Howard School adds the Graphic Design program.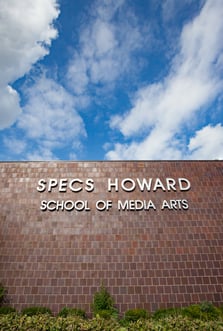 2009- The name of the school is changed to the Specs Howard School of Media Arts.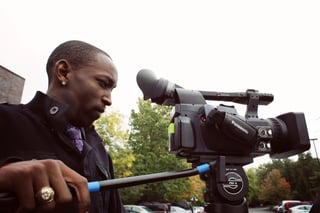 2010- In response to increasing demand for web-based media professionals, the Digital Media Arts program is introduced.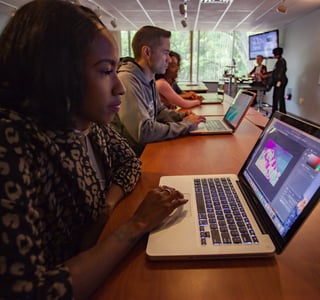 2012- All Specs Howard programs become 12-month blended learning programs that combined classroom with weekly online components.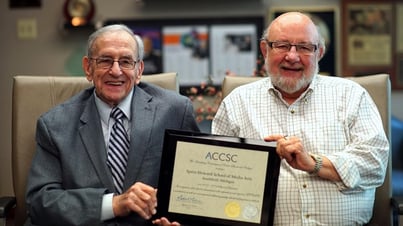 2016- The Specs Howard School of Media Arts receives a "School of Distinction" award from the Accrediting Commission of Career Schools and Colleges (ACCSC).