So, you want to shoot your own video but don't know what you need or how to start. Here is a list of equipment you should consider buying if you want to start to create your own videos.
____________________________________________________________________________
Camera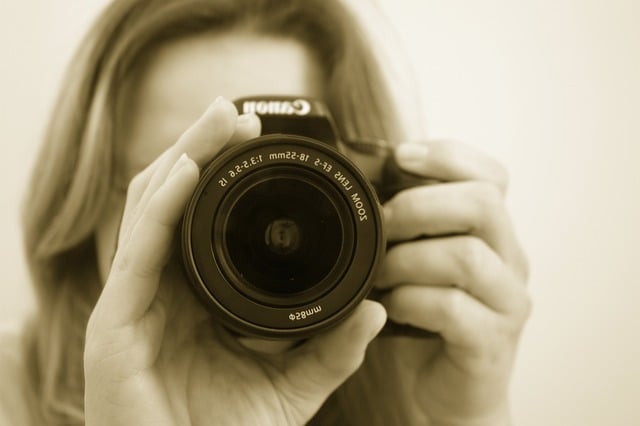 There are many different types of cameras and brands that you can choose from depending on the type of video that you want to produce. Depending on your price range, there are plenty of options available for to choose from. Camera categories usually go from, consumer-grade, semi-professional, and professional grade. The typical DSLR camera can go from anywhere between $30 - $5,000 depending on what you're looking for. If you're in the market for a camera, check out our blog, 'So, Which Camera Should I Buy?'
Memory Card
Depending on the type of camera you have purchased there are plenty of options for memory storage. Memory cards come in a variety of sizes from 8GB-512GB. There are also different types of cards including, SD, SDHC / SDXC, P2, CompactFlash cards, and many others to choose from. Make sure to keep in mind what type of memory card is compatible with your camera.
Extra Batteries
It is always important to have at least a few extra battery available just in case the one that you're using dies. If one battery dies you could always swap it out for another one and start recharging in the meantime. Before purchasing a spare battery, make sure it is compatible with your camera.
Tripod/Stabilizer
A tripod or stabilizer is a very important asset to add to your list of equipment. These help to minimize or eliminate shakiness, or distracting movements while filming. If you're interested in purchasing a tripod, rig, or stabilizer, there are a variety to choose from here.
Microphone
Though camera's have internal microphones, they aren't always reliable. They don't have the ability to capture good audio from afar and could pick up unwanted sound from around where you're shooting. Depending on what kind of audio you plan on capturing there are different types of microphones such as boom, shotgun, and lavalier mics available that are compatible with most cameras. Although adding a higher quality "on-board" microphone will give you better audio, it still probably isn't ideal for things like capturing dialogue. If you do choose to add an on-board mic, there are a variety of DSLR microphones to choose from here.
Light Kit
When shooting indoors it is customary to create your own light rather than using the room light. With a light kit you can light the room properly depending on the style and look you are trying to achieve. It's important to remember there really is, within technical reason, no right or wrong way to light a scene. However, using a light kit helps to eliminate unwanted shadows and glare, and also allows us to paint our scene the way we want it.
Video Editing Software
There are many different types of editing software available to choose from. Most professional editing software serve the same purpose, it all has to do with which you prefer, and if the software is compatible with your computer. Some of the most popular video softwares are, Adobe Premiere, Final Cut Pro X, and Sony Vegas Pro 14.
____________________________________________________________________________
There is no doubt the equipment listed above can be a massive help in creating quality video. However, more important than any piece of equipment is the talent and know-how behind it.
Want to learn how to create your own video content? Check out our Digitial Media Arts program!