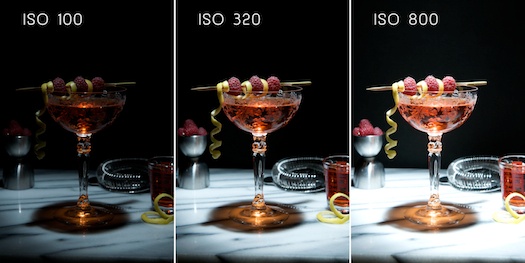 Read More
Topics: Digital Media Arts, Digital Media, camera techniques, native iso, ISO, industry tips, video production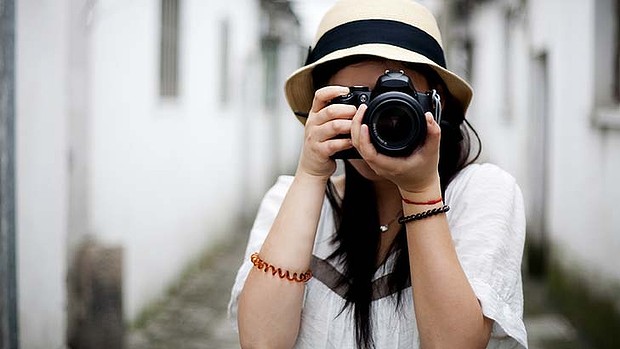 So, you want to shoot your own video but don't know what you need or how to start. Here is a list of equipment you should consider buying if you want ...
Read More
Topics: Lighting, camera, camera techniques, shooting, setting a scene, batteries, memory cards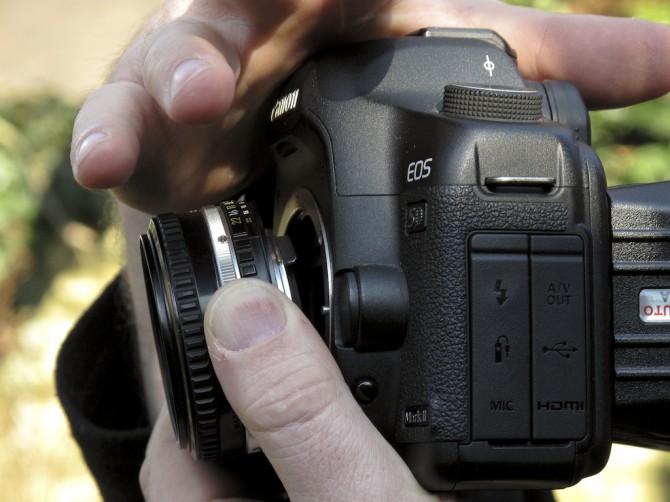 Have you ever watched a film and wondered, "How did they do that?" Well, while many filmmakers have their secret tricks that have yet to be ...
Read More
Topics: digital media industry, dslr, Digital Media Arts, Digital Media, videography, vertigo, speed ramping, camera techniques, dolly zoom, lens wacking, dolly technique