What exactly is Digital Media?
Every form of communication on a computerized device is digital media. It can include news stories, podcasts, videos, games, motion graphics and animation, e-books, and more. Before the invention and popularity of the internet, common media forms were newspapers, magazines, books, radio and television programming, film, etc. Now that many of these types of media are on computers, their new digital form is now considered "Digital Media".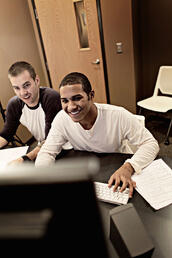 So, How do I obtain a career in Digital Media? What do I need to know?
Many skills needed to work in digital media include knowing how to shoot and edit videos, website creation, knowledge of social media, design know-how, and ability to use a variety of software programs to create these items. Programs include non-linear editing software such as Final Cut Pro or Adobe Premiere, an imaging manipulation program like Photoshop, knowing web page creation software such as Dreamweaver and having some basic HTML and CSS experience. Having a great portfolio showing all of these skills are essential and an internship would also be beneficial.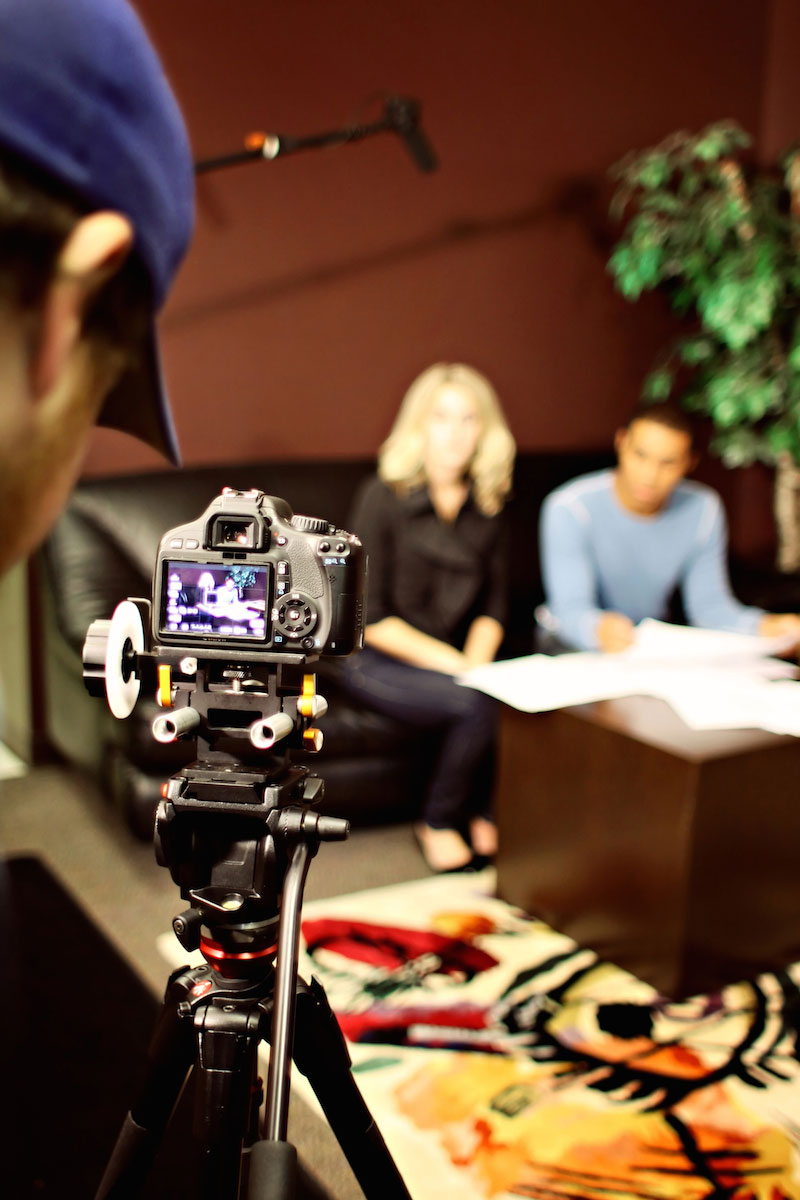 What types of jobs are available in Digital Media?
Video Editor




Animator

Video Game Design

Video Production Assistant

Motion Graphic Artist

Digital Media Manager

And More!
Where can I learn about Digital Media?
At Specs Howard School of Media Arts! We offer a Digital Media Arts program exclusively at our Farmington Hills satellite location in Studio Center. You learn the skills required of a Digital Media Artist; video, web creation, video graphics, and more. Students meet two days a week combined with online classes from instructors who work in the field. Their experience and know-how will help you get started in the Digital Media field. For more info and a tour of our facilities call us today at 866-61-SPECS or click here.