The Clarkston News has been around since 1929, the year the stock market crashed, and they know how to stay around and how to keep with the times. Their recent venture into the online world has proved successful by utilizing their staff and jumping into the digital realm. We caught up with their Marketing Representative and Specs Grad, Andrew Dubats.
Andrew graduated from Specs Howard to focus on video production, and worked to create a highly successful wedding videography business. His company, Platinum Inferno, went on to become one of the top five in WDIV's Best of Detroit for wedding videographer only a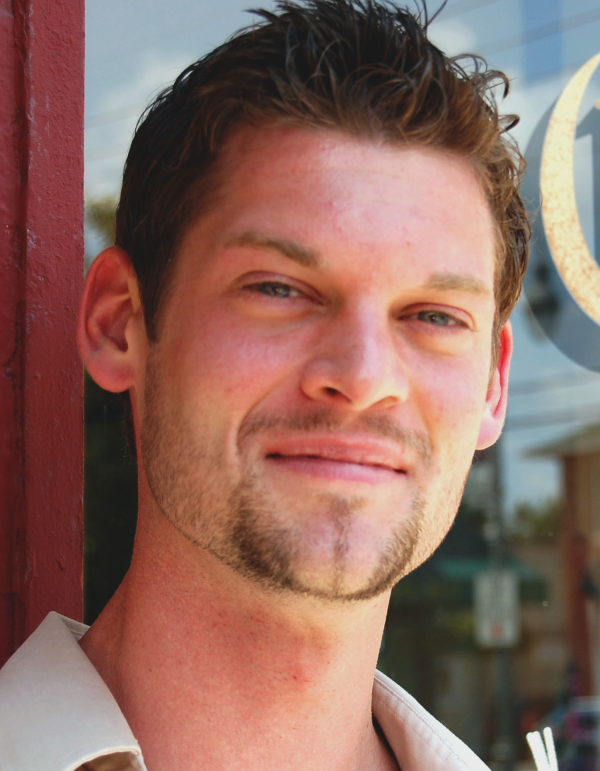 short time after he started. He also worked as an intern for the Specs Howard Street Team; shooting and editing videos for WRIF; and worked with Mike Staff Productions, gaining experience on shooting weddings. He also worked with CBS Detroit web series My Show, where he would shoot interviews with the biggest bands in rock. He gained his experience using the skills he learned at Specs Howard and simple word-of-mouth networking.
Now he uses the important networking skills as host of The Clarkston News' web show "Andrew Around Town", which can be found on Youtube and Facebook. A show that can be described as Clarkston's resource to interactive career advice, news, video interviews, professional networking & most importantly coupons. Andrew picks a new topic every week and uses the outlet as a way for local businesses to communicate directly with their neighbors.
Andrew also uses these networking skills in his day to day duties as Marketing Representative for the paper. Recently, Andrew sat down with Specs Howard to tell us what his time at the school was like, and how it helped him along the way. Check out what Andrew had to say in the video below, and then click here for more Specs Howard Graduate Stories.