Happy Valentine's Day from Specs Howard School of Media Arts!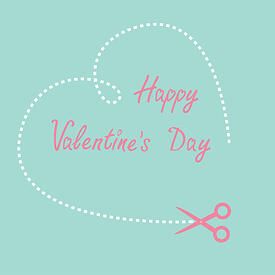 Send your friends and family (or yourself) a cool card this Valentine's Day! We have some here that are perfect for not only our graphic design, digital media arts, and broadcast media arts students but for everyone!
Just follow along with the directions, it's super easy! All you will need is a pair of scissors, tape, a computer with a printer, (and maybe some chocolates).
Click here to access the awesome cards (directions included).