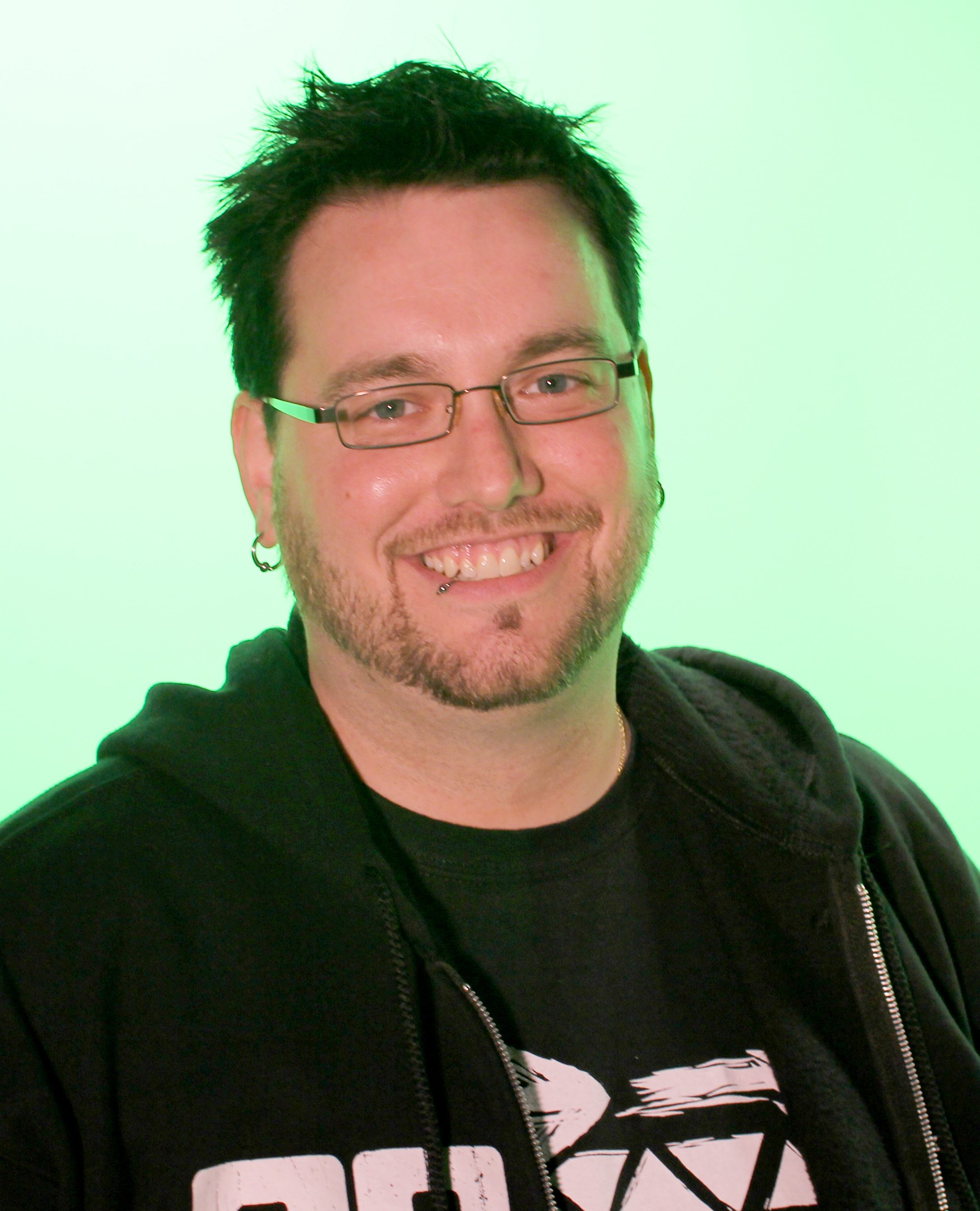 Mark McKenzie could be called the hardest working man in radio. He has not missed a day of work in his nine years of radio. Mark got his start at Specs Howard School of Media Arts. He went from washing vans at his first station to becoming a program director in Canada and back down to board op. Now, Mark is starting over at 89x, the station he grew up listening to.
We caught up with Mark who was broadcasting from the 89X tent at Arts, Beats and Eats in Royal Oak, to find out more about his international journey in radio.
Even though he went from top dog to starting anew, Mark loves what he does for a living. He credits Specs with helping to build his confidence, "It was the first time I actually enjoyed going to school." For more Specs grad stories check out our website. If you would like to find out how to begin at Specs click here.